SonicWALL Partner
Let Anchor Network Solutions handle your first line of defense
For over 25 years, SonicWALL has been the industry's standard and trusted security provider. From network security to access security to email security, SonicWall has progressively evolved its product lines, empowering organizations to innovate, accelerate and grow.
We at Anchor Network Solutions share the same principle with SonicWALL. The internet is full of threats and prying eyes so we never let our guards down to protect our client's network infrastructure.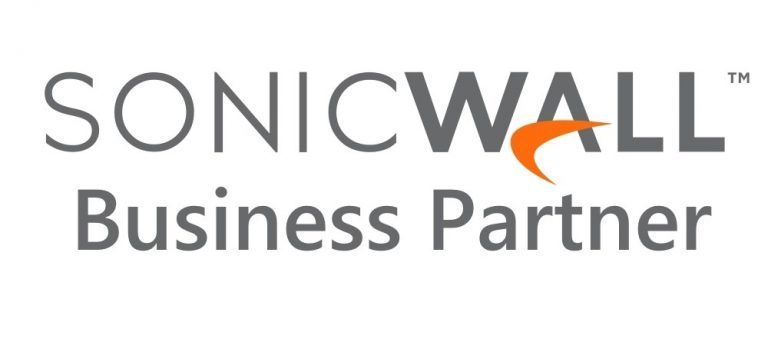 We serve to all companies in all sizes:
- Distributed Enterprise
- Government Sector
- Retailers
- Healthcare
- Financial Institutions
To battle these threats we offer security solutions tailored specifically to your business needs. Our offering includes network, site-to-site communications, telecommuting, POS transactions or secure E-Commerce Website. Our package can cover your entire network and protect it from threats today and in the future.
Contact us today to learn more about how we can help in protecting your network.
Contact us today to find out more about our SonicWALL Network Security services and how we can help you take full advantage of them.