Testimonials
---
Don't take our word for it…
hear what our clients have to say about working with Anchor Network Solutions!
---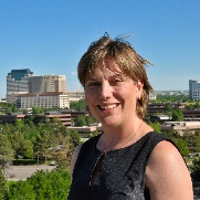 Triad has been partnered with Anchor for over 5 years now & I can't say enough about how great they are to work with.  As a tax & accounting office, we have many different software programs that we use.  Anchor has been fantastic at implementing & maintaining those systems.  We could not function as efficiently as we do without them!  Thanks to the whole Anchor Team!
Beth Taillon
---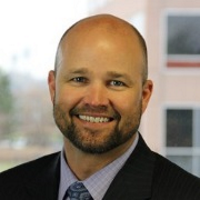 For over a decade, Anchor Network Solutions has been an irreplaceable partner for Oxford Mortgage.  They have allowed us to stay up and running seamlessly and are a far more cost-effective solution to employing our own IT team.
Perry Rickel
---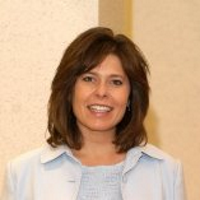 Anchor Network Solutions has provided our organization with top-notch technical support and customer service for over 10 years now.  We stay with Anchor for the simple reason that they have consistently provided us with scalable IT solutions for our current issues & future growth that meet both our work flow and budget requirements.  Anchor has the people and the process in place to deliver the solutions we need fast.
Lisa Goodwin
---
I would highly recommend Anchor Network Solutions. I think of Anchor as a partner not just as a vendor. They are a true extension of our team. Not only are they available to trouble shoot issues as they arise but they are proactive in making sure our systems are performing at their best. Vince was right when he assured me they would streamline our processes and save me valuable time!
Carri Clemens
---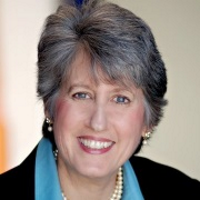 We have been so impressed with Anchor.  As the Executive Administrator in a small office, most technical issues used to land on my desk to resolve.  At every step of the way, they have been patient with us, whether trying to understand our needs, helping us with a solution, or making and discussing recommendations. All of the representatives we have dealt with at Anchor have been conscientious, patient, courteous and thorough.  I only wish we had made the change to Anchor earlier.
Debbie Harrington
---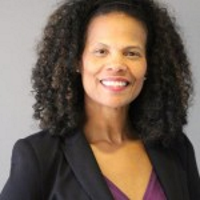 Anchor has added value to how our business operates by providing us with new IT solutions that connect our office staff to field staff handling projects externally.  We highly recommend Anchor Network Solutions for any business be it large or small.  The return on investment is invaluable. Gilmore Construction gives Anchor Network Solution an A+, and we thank them for their services and IT solutions provided to our company.
Edweena Gilmore
---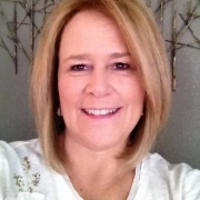 Anchor serves their clients with the utmost integrity, with a promise to keep our down time to a minimum, great customer service and excellent response times that reflect their desire to keep us running most efficiently. We understand more than ever the value in what we pay for – to keep down time and on-site calls to a minimum! The one thing we didn't expect was the complete trust we have in their business model and the close relationship we have built with them over the years. Truly the best!
Amy Davies
---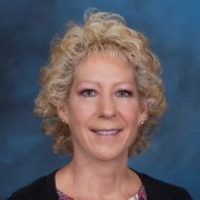 Our organization has worked with Anchor Network Solutions for almost 15 years.  We've always been pleased with the service, knowledge and support received from the Anchor.  We have always appreciated Anchor's interest in taking really good care of our current and long term IT needs.  Their advice and counsel is thoughtful and helpful, and they stay in touch with us to make sure our needs are being met.  We have a great deal of confidence in Anchor Network Solutions, and recommend them without hesitation.
Jacquie Wolff
---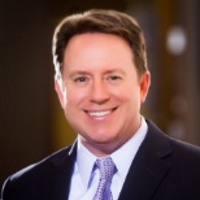 Our experience with Anchor Network Solutions over the past 3 years has been outstanding.   Our IT world revolves around Microsoft 365 so it is reassuring to know that we are a call or click away from reaching an expert at Anchor.  Their staff go above and beyond expectations to meet our IT needs.  I highly recommend Anchor Network Solutions for IT service and support.
Steve Haugen
---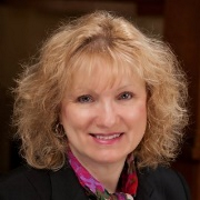 Our organization has been working with Anchor since the company was first getting started. We have been very happy with the service and professionalism of all the staff and technicians. I wouldn't hesitate to recommend Anchor Network Solutions and as a matter of fact, I have been recommending them quite often over the years.
Jeannie Bernard
---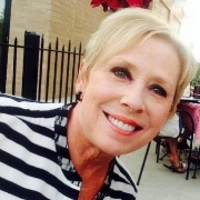 Our company contracted Anchor Network Solutions in August, 2011 when we started up our Boutique Energy Investment Banking firm.  We worked closely with them on assessing our unique needs.  I found all Anchor employees to be responsive, knowledgeable and courteous. They very much appreciate the demanding needs of our unique business and staff. I recommend them highly…it is really great working with them.
Judy Shacelford
---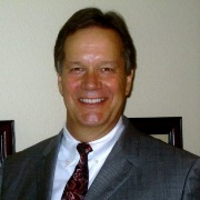 A solid IT system is critical to our ability to serve our membership and grow our association.  For almost ten years, Anchor Network Solutions has been our partner in providing RMEL with fast reliable IT services.  We select partners who understand that we want "real" people who answer the phones, listen to our needs, and guide us in determining what's best for our association.  We found this partnership in Anchor Network Solutions.
Rick Putnicki
---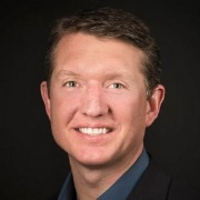 I have had the pleasure to work with Anchor Network Solutions for the past 4 years.  What I enjoy the most of working with Anchor, is that they spend the time to understand AGC's strategic goals.  This collaborative relation between Anchor and AGC allows us to achieve our technology goals year after year.
Bryan Cook
---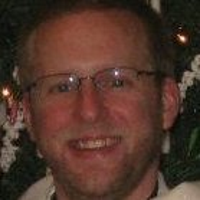 As our church has expanded, our IT needs have shifted greatly. Anchor Network Solutions came on board, organized our network and hardware, and offered exceptional service and knowledge. We're free to focus on our mission because we know Anchor cares for and tends to everything behind the scenes.
Pastor DJ Dent