When it comes to helping networks run smoothly, we know what we're doing.
Everyone at Anchor Network Solutions is an expert in small-business technology. Trained, experienced, and skilled in processes that reduce downtime and minimize interruptions.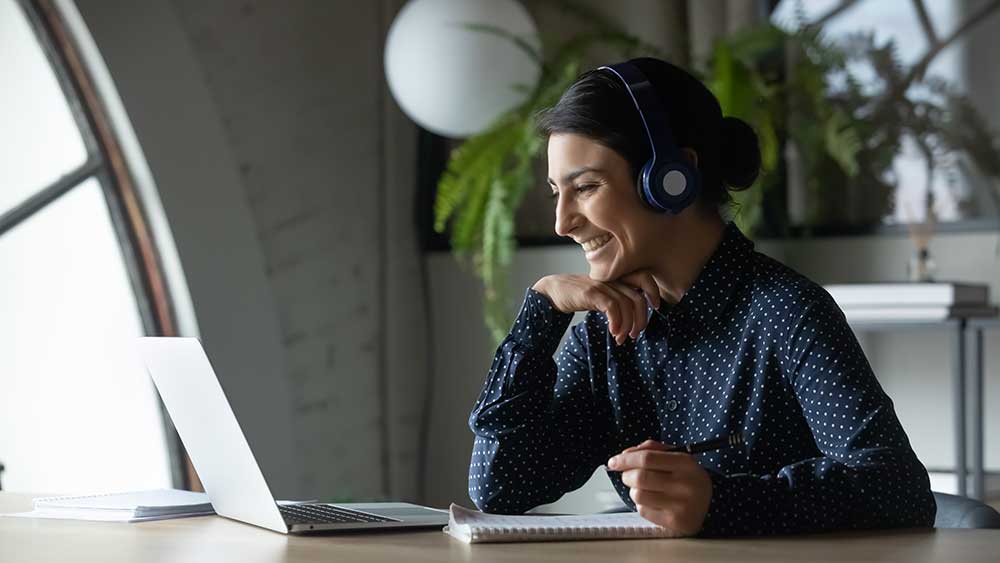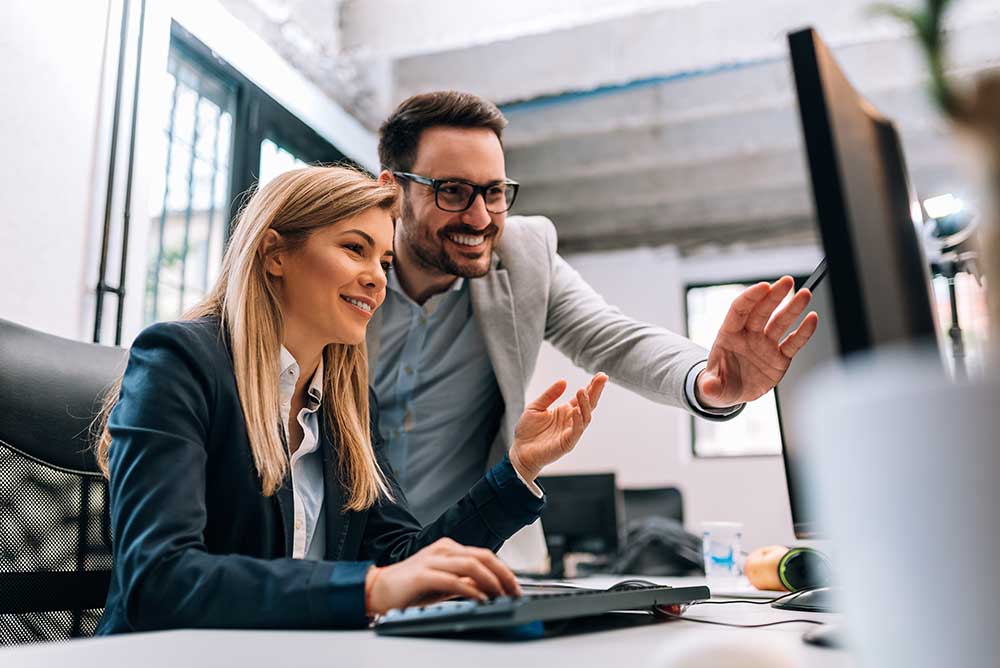 We're relationship driven—this isn't a transaction.
If you value true partnership, we're your firm. We love getting to know you and your business, then solving problems for you today and creating a technology roadmap for the future.
It's risk-free, because you get a money-back guarantee.
You read that right—we're confident enough in what we provide that we take the risk out of the equation for you.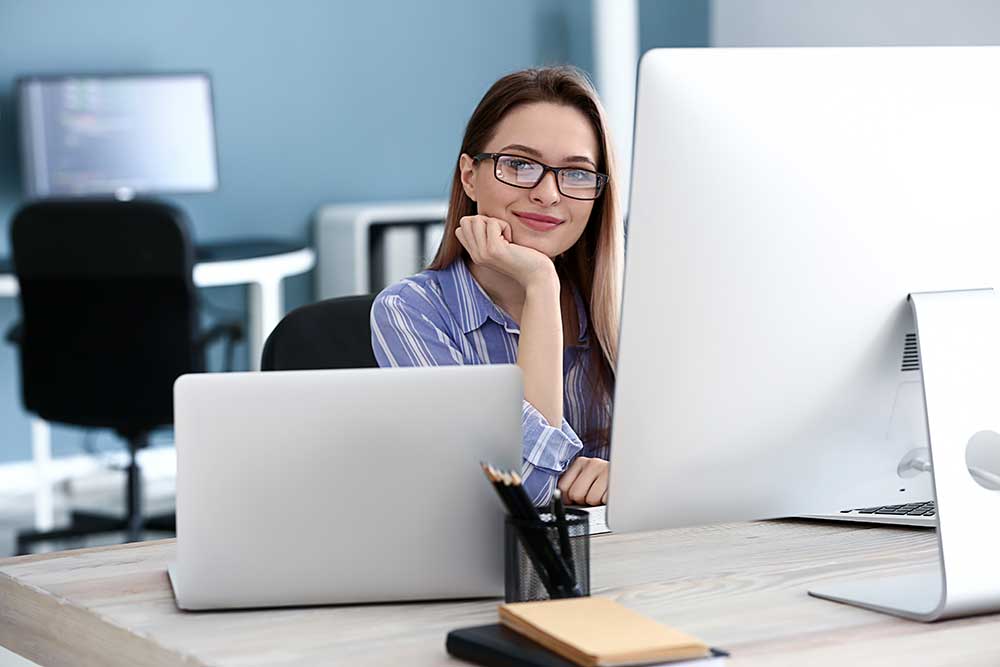 See how we've partnered with other Colorado and Kansas businesses.
Triad has been partnered with Anchor for over 5 years now & I can't say enough about how great they are to work with. As a tax & accounting office, we have many different software programs that we use. Anchor has been fantastic at implementing & maintaining those systems. We could not function as efficiently as we do without them! Thanks to the whole Anchor Team!

I would highly recommend Anchor Network Solutions. I think of Anchor as a partner not just as a vendor. They are a true extension of our team. Not only are they available to trouble shoot issues as they arise but they are proactive in making sure our systems are performing at their best. Vince was right when he assured me they would streamline our processes and save me valuable time!

Our organization has been working with Anchor since the company was first getting started. We have been very happy with the service and professionalism of all the staff and technicians. I wouldn't hesitate to recommend Anchor Network Solutions and as a matter of fact, I have been recommending them quite often over the years.

Our experience with Anchor Network Solutions over the past 3 years has been outstanding. Our IT world revolves around Microsoft 365 so it is reassuring to know that we are a call or click away from reaching an expert at Anchor. Their staff go above and beyond expectations to meet our IT needs. I highly recommend Anchor Network Solutions for IT service and support.
Relationships are everything
The first step is always listening. We want to walk in someone else's shoes, and make it personal by caring for each other like family.
Team before self
No egos. The team is always supportive, committed to the cause, and approaches every day being open and honest.
Question why
We don't settle for the status quo. Instead, we push the boundaries, seek to understand, and want it done right.
Own it
We do what we say we will, take initiative to follow through, and never make excuses.
Optimistic by nature
Choose to be positive, give the benefit of the doubt, be coachable, and be confident in the future.
See why outsourced IT is right
for small and medium-sized businesses.