Wireless Network Site Surveys in Littleton, CO
Get the most out of your Wireless Network
Most corporations do not examine their wireless systems regularly. Typically, wireless access points will be configured, deployed and forgotten. Wireless systems may also be installed incorrectly from the start with out proper evaluations. Site surveys analyze the very best spots for access points and decide the most effective settings to make sure every user gets the strongest possible wireless signal.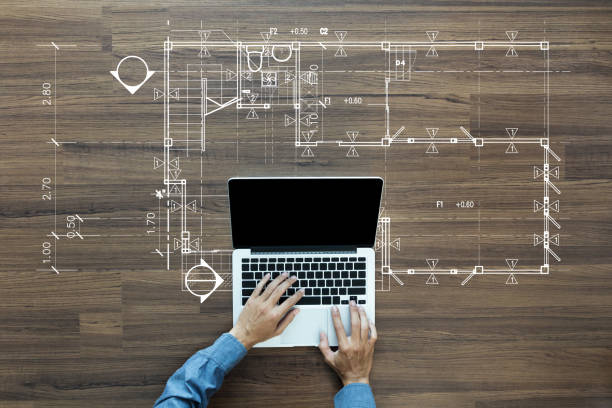 At Anchor Network Solutions we provide professional wireless network site surveys and wireless network assessments in Littleton, CO. We will map out your entire area, campus, building or warehouse and generate a heat map displaying your current coverage (if any) and present what needs to be added to make sure 100% rock stable wireless network coverage. Throughout our site survey, we will learn more about your unique location and be able to recommend different solutions or technologies that best handle your specific issues.
With Anchor Network Solutions, your business can expect these benefits:
Stronger, faster and consistent internet for all end users
Increased reliability and expanded wireless networks with less outages
Reduction of downtime and increased security of your network
Anchor Network Solutions will set up new wireless systems, analyze existing systems, and optimize over time by way of ongoing assessments to ensure everything is working effectively.
Let's make the most of your wireless infrastructure.