Jasper Garner
This month I will be introducing you to another new team member, Jasper Garner! Jasper joined us just as April began and his team members observe that he is calm, composed, friendly, thorough and skilled. He is one of the first to jump on the weekly company virtual Happy Hour and although he has a shy demeanor, he fits right in with our fun crowd!
Jasper was struck by how completely different Anchor was from his previous job and explained, "working here has morphed into so much more that there are so many differences it's not even an issue anymore. It's the people at Anchor, we would never do this (referring to our interview conversation) at my old company. It's the people. I became a number at that job."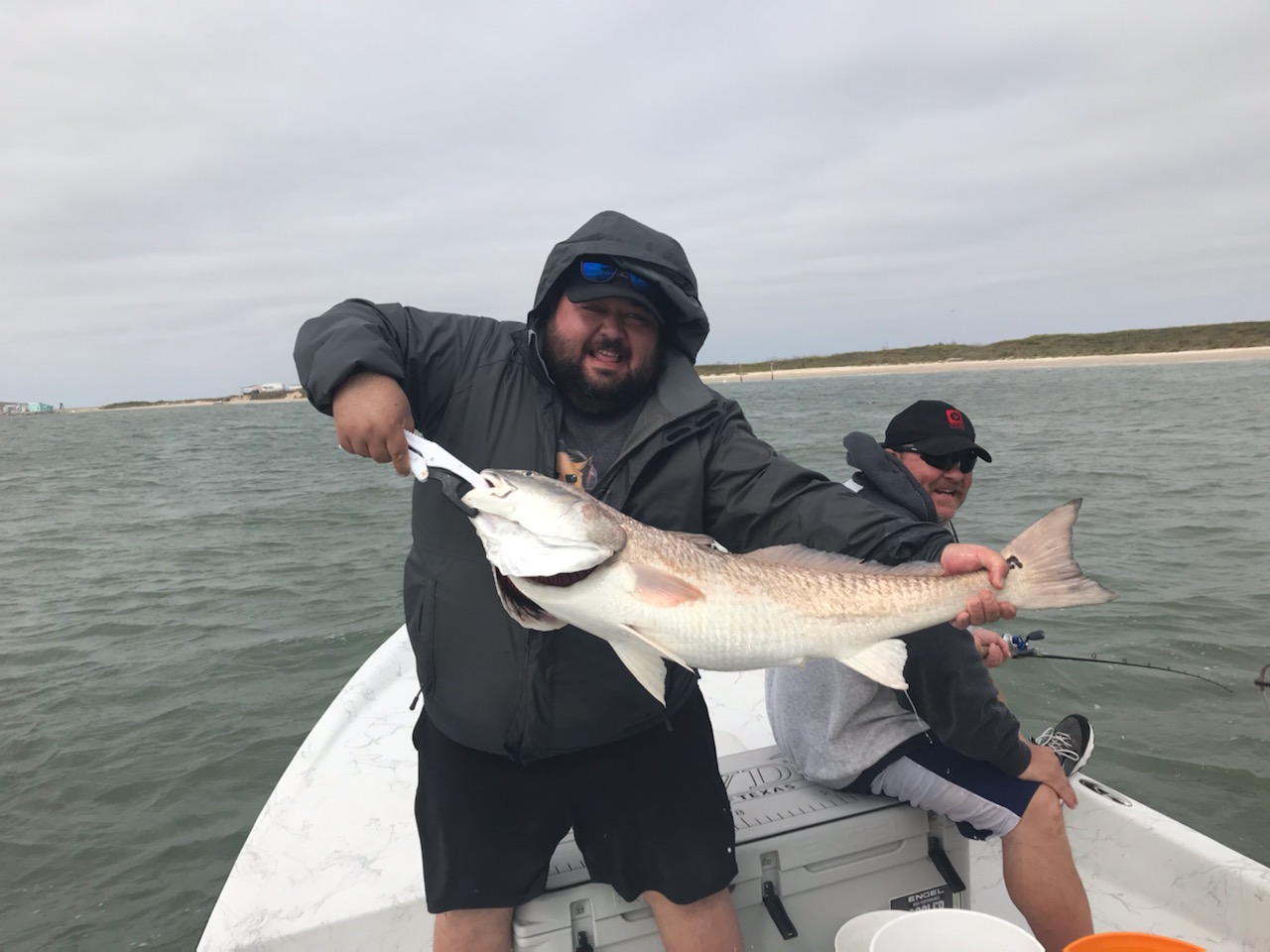 His favorite hobby is "going fishing!". I asked what kind and he said, "Any kind! I'll sit there with a bobber in the water, fly fish, deep sea fish. I won't do the thing where you reach under the log and pull out a fish…it's called noodling, but I'll do any other kind of fishing!"
Jasper's Dad is former Navy, so they lived all over, but eventually put down roots in Nebraska. Upon being accepted to CSU, he loved it here and decided to stay. When he's not fishing he brews beer!
Here is some Q & A fun with Jasper:
Q: Who inspires you?
A: I'm a big Hunter Thompson fan. He makes the story about him instead of what he's supposed to be doing and he's very out there…crazy.
Q: What is your favorite meal?
A: You'll like this! (Authors note: he's laughing and referring to me being a vegetarian), it is something my dad makes, he's a vegetarian. It's what we call "egg goo", it's basically biscuits and gravy!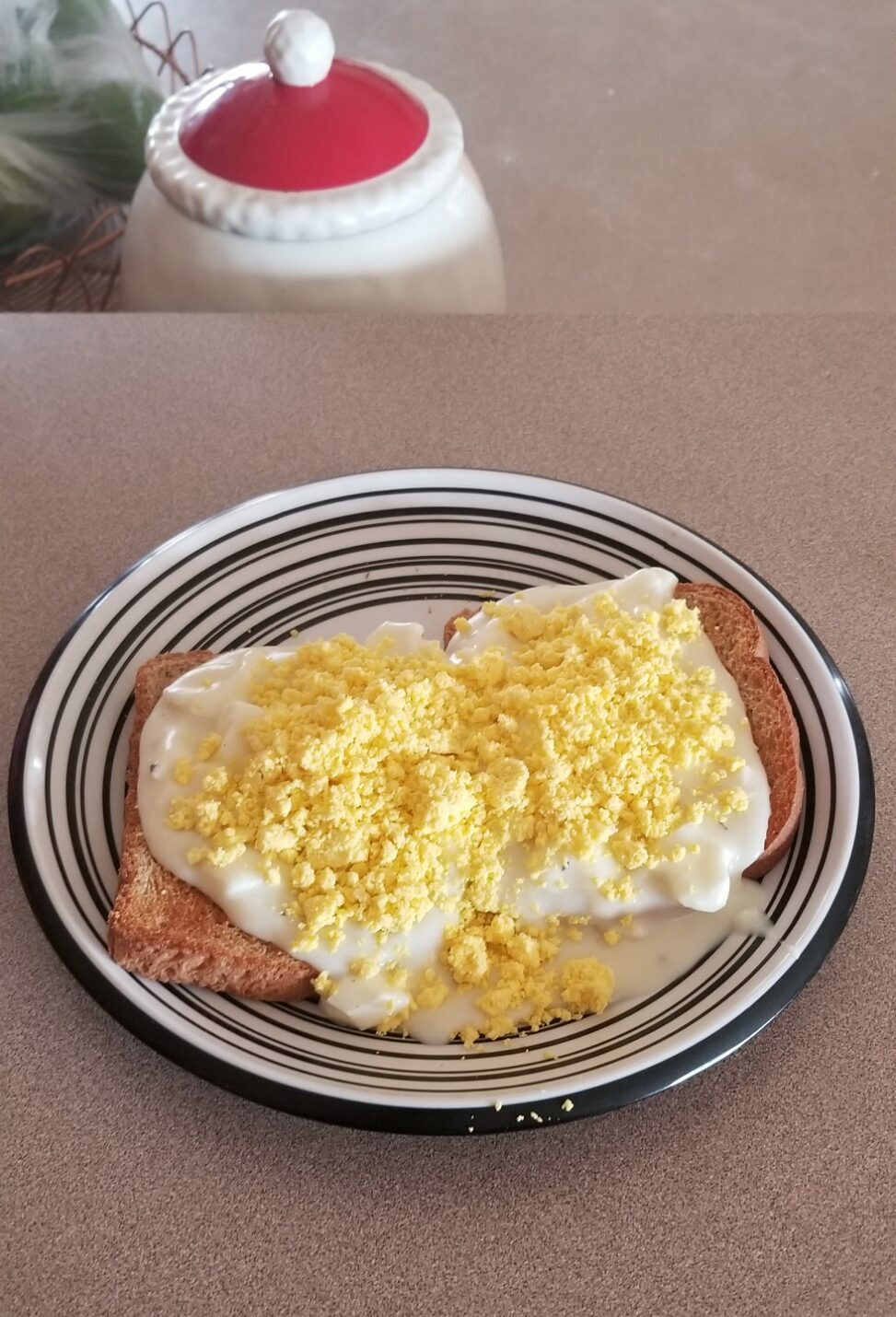 Q: What would you do if you won the lottery?
A: I would not change much of anything except I would probably go golfing at better places! Obviously I'd help the family and do all the helpful stuff but the golfing for sure!
Q: What is your favorite animal?
A: I love hippos, they look so happy all the time!
Q: Favorite TV series?
A: Futurama, it's the best of all time.
Q: Do you have a favorite vacation spot?
A: I'm going to sound boring! My favorite place is going home. Going home and having a beer with my Dad is the best part.
Q: Tell us about your favorite concert!
A: My Dad is a big Jethro Tull fan. They're not my favorite band, but they were playing with the Colorado Symphony Orchestra at Red Rocks, so I flew him out here and took him to the show and it was one of the greatest shows I've ever seen!