IT Consulting Services & Technology Consulting | Denver, CO
It's challenging to weigh all of the possibilities when it comes to the technology needed to efficiently operate a businessAnchor Network Solutions, Inc.accomplishes far more than just vending technology – we pool IT knowledge with professional consulting to construct resolutions far even the toughest of problems. We offer professional IT consulting services for businesses large and small in the Denver, CO area. Our expert IT consultants can help your team make sense of your current technology landscape and provide additional strategic solutions to solve IT issues or advance your company's technological capability. We're your Denver technology consulting partner.
Anchor Network Solutions offers IT Consulting to organizations of all sizes in Denver, CO. You can expect:
Vendor-agnostic resolutions – based on best practices and recognized technology principles
Technology and business acumen – a unique conglomeration lacking in other providers
Full IT Services – comprising of planning, operation and continual administration
Hands-On Expertise – our IT consultants have seen it all and we'll use our knowledge to benefit your organization
Partner With Anchor Network Solutions For Comprehensive IT Consulting
Is your technology budget delivering an ROI? Is technology helping your business streamline processes, securely store data, and increase efficiency? Partnering with our team for IT consulting services can help your business fully utilize and benefit from your technology investment. Our IT consultants have experience working in a variety of IT environments, with different vendors and solutions, and all the mainstream 3rd party applications and integrations.
IT consulting can help your business make the most of technology, giving your company a competitive edge. We'll work hand in hand with your team, your internal IT staff if you have them, and your organization's leadership team.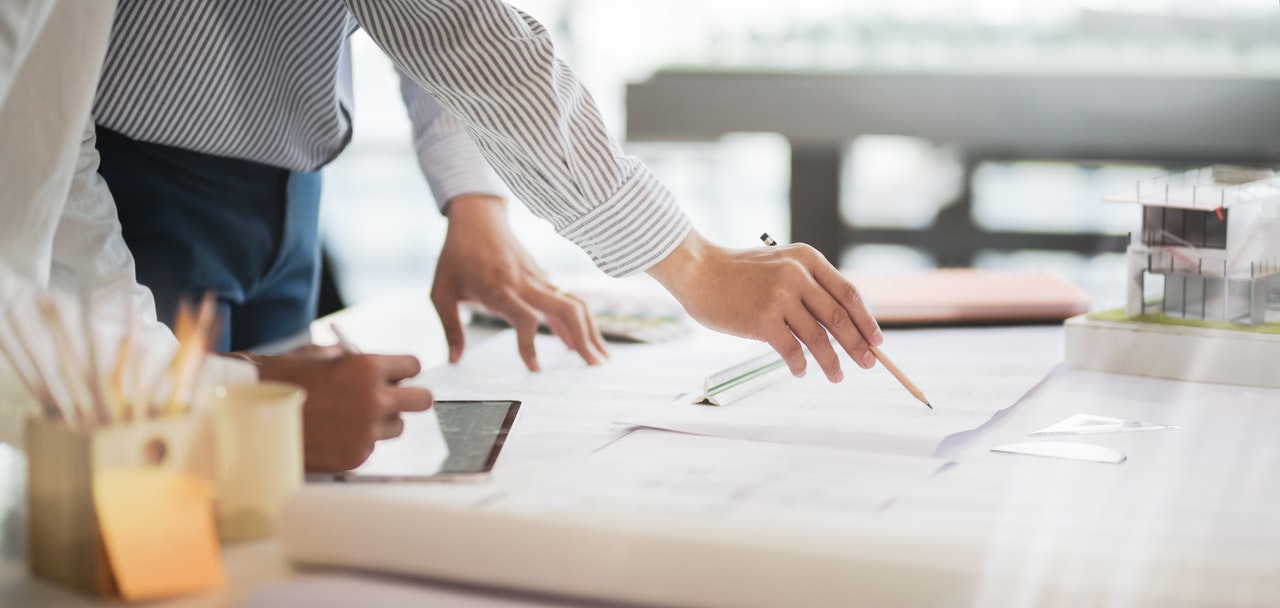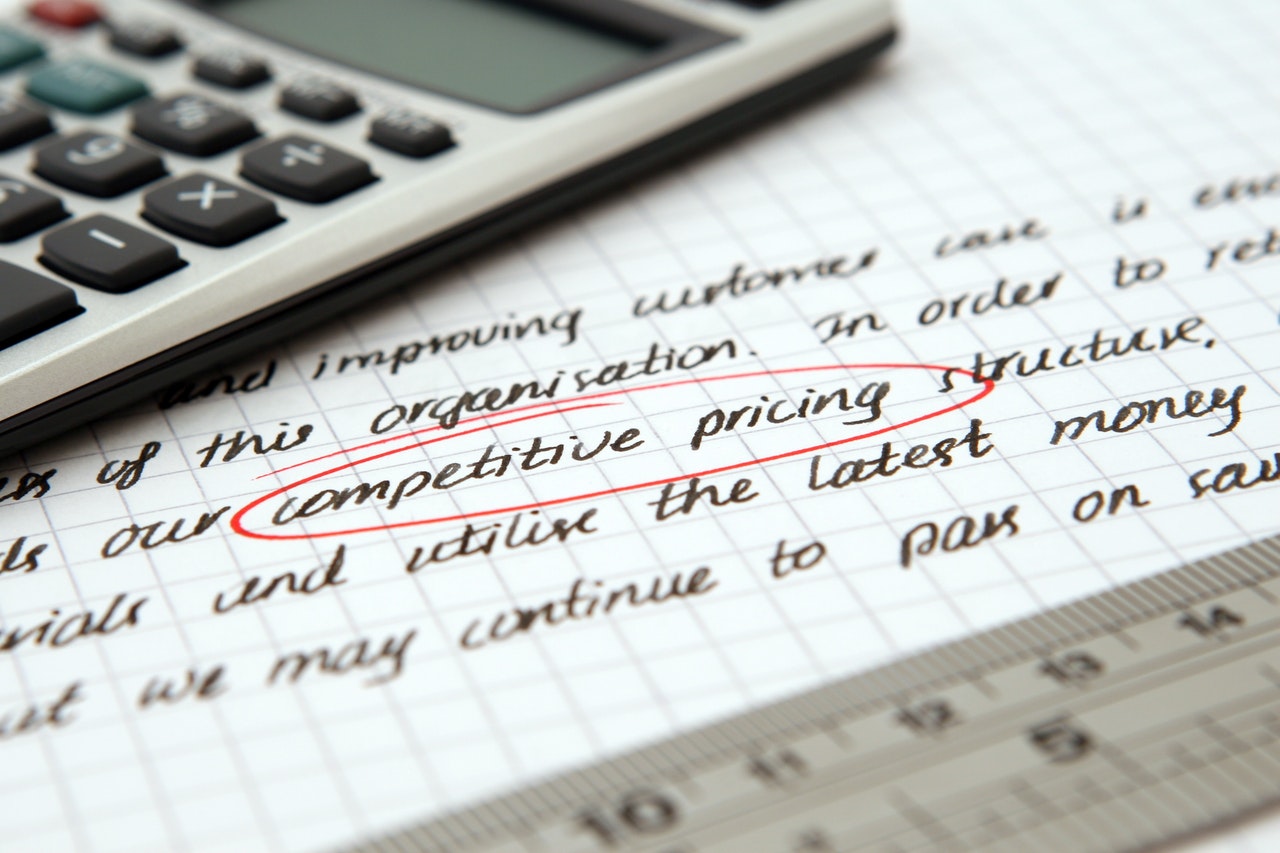 Cost Effective Technology & IT Consulting Services
Making the most of your technology solutions doesn't have to break the bank. Our IT consultants have experience working with small businesses and large enterprises on solutions that fit within your budget and your timeline. We have worked with organizations on a case by case project basis as well as on a consistent monthly basis.
Advances in technology hardware, software, and infrastructure roll-out on a monthly basis. It can be overwhelming and unclear which solutions offer the greatest benefit and cost-effectiveness for your operating environment. Our IT consulting services team can provide transparency and direction on new and existing technologies and how they can benefit your business.
Our prices for IT consulting services are competitive and drafted after reviewing your budget, physical location, and technology environment. We don't have canned solutions, our IT consultants deliver custom strategies with your business in mind.
Anchor Network Solutions develops a vital extension of our clients' businesses, assisting them in the expansion and maintenance of a technology scheme that coincides with their professional needs and aspirations.
IT consulting can benefit every aspect of your IT infrastructure, our professionals are certified, experienced, and familiar with the following solutions in the Denver metro:
Our IT consultants are proud to partner with local businesses in Denver!
We've been involved in the technology space in Denver for over two decades-- our business has grown and developed alongside many of our clients. We're invested in partnering with businesses, employees, and vendors in this area and we know the specific challenges we all face. Our business grows and deploys the newest technology as it's released to ensure we can fully serve and support the latest and greatest solutions.
Reach out to our IT consultants to learn more about how we can help your business efficiently and effectively put technology to work for you. We offer a free on-site consultation for you to discuss your IT challenges and issues and show us first-hand what's working and what's holding you back.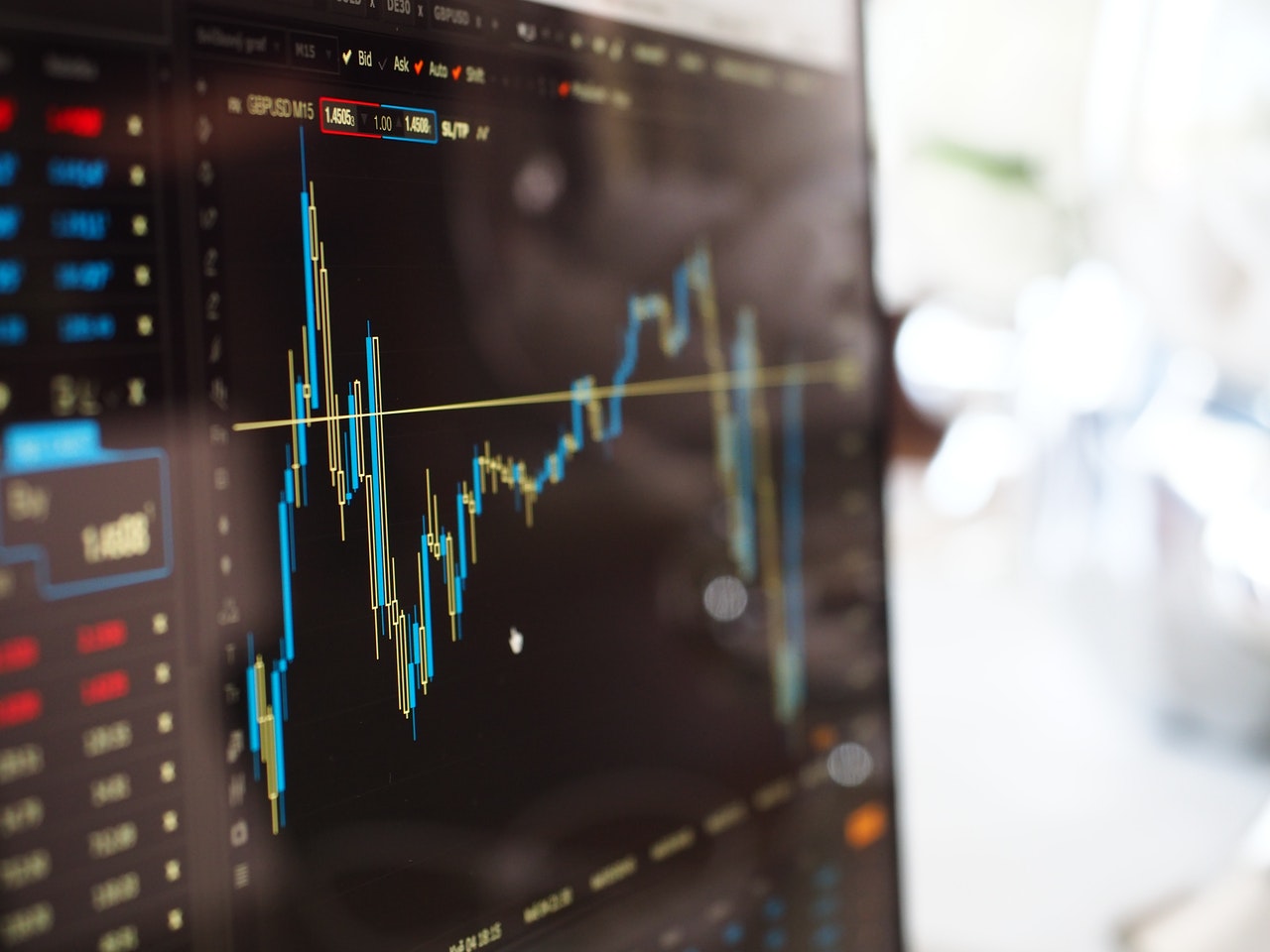 Ready to realize how IT consulting can help grow your business?