GARY BENNETT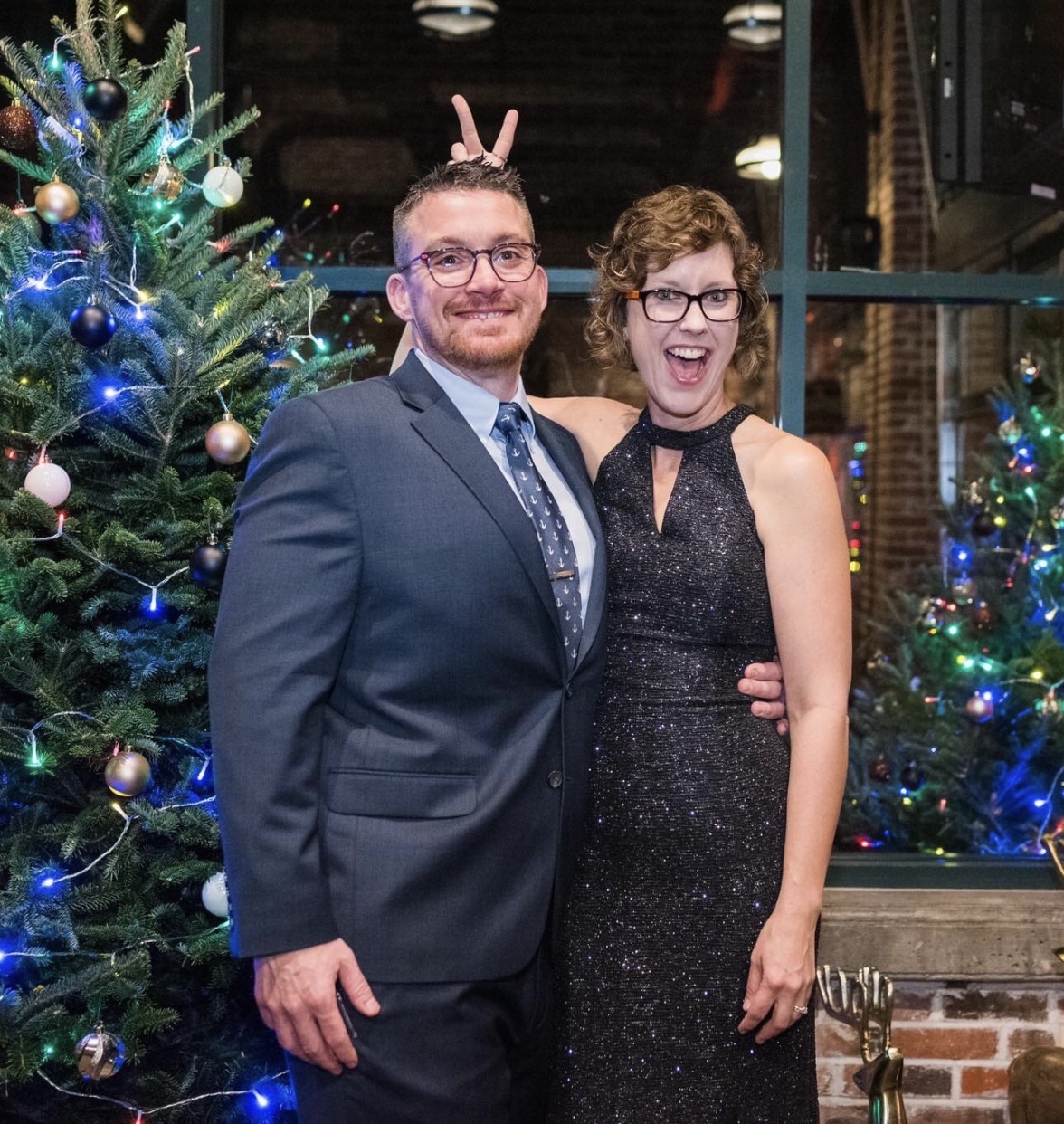 This month I will be introducing you all to another fabulous new team member! Gary Bennett started the first day of April as Anchor's Business Development Manager. I asked Gary what he can tell me about his first couple of months at Anchor and he replied, "It's fantastic! I know that is what everyone wants to hear, but it's true." He explained that he has had jobs that were hybrid-remote but being fully remote and seeing how seamlessly we all work together has been fantastic! Gary added that everyone went above and beyond, and he feels he has tons of support. Gary was fun to interview, he laughs easily and is a great storyteller!
A native of Springfield Illinois, Gary and his wife of 20 years moved to Colorado 7 years ago. They have a very athletic and sweet daughter who is 7 years old. They share their home with 2 guinea pigs named Bella and Skully!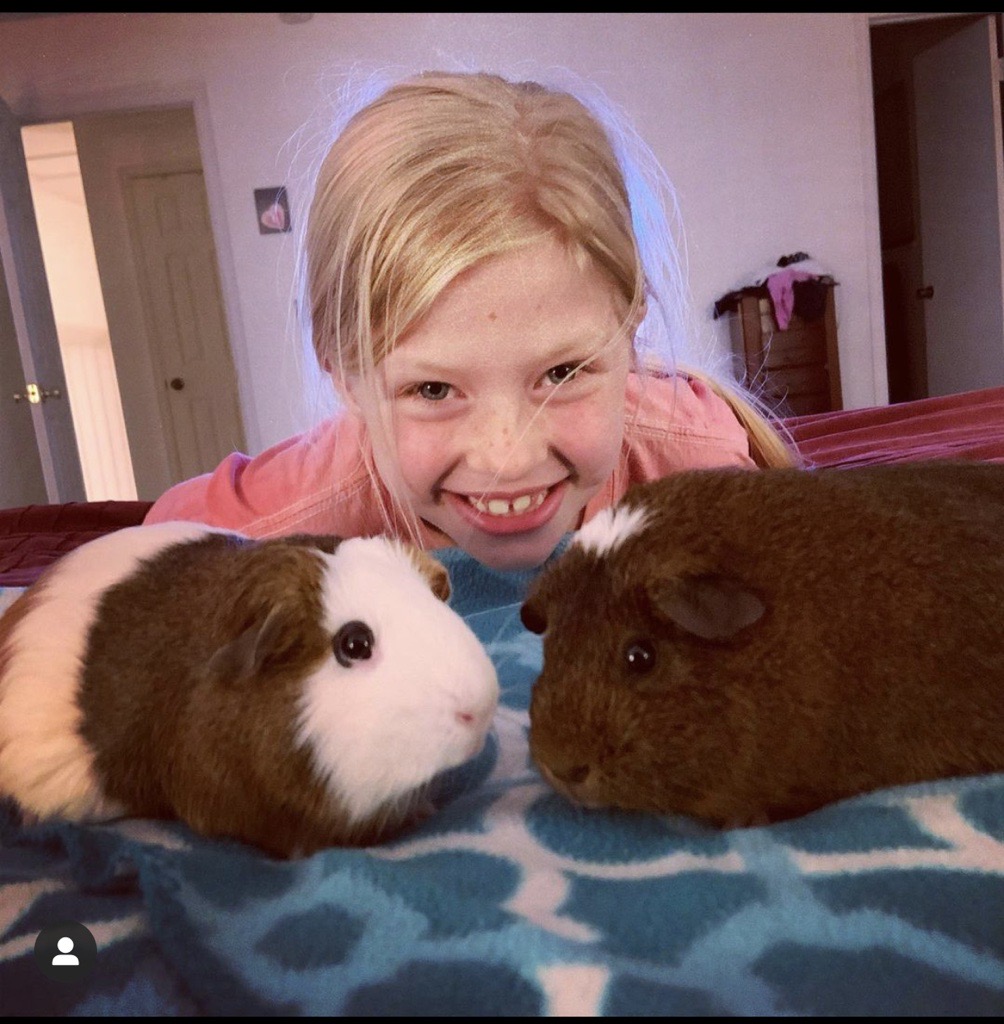 Sales is in Gary's blood starting with his first lemonade stand! After years as a door to door rep for Comcast he opened his own business called Mancave Supply which specialized in arcade and pinball machine repair. He would go to auctions and buy machines that he would refurbish and sell. When his wife became pregnant he decided it was time to return to a career that provides a steady paycheck and benefits for his family, so he returned to Comcast and transferred out here to Colorado.
Gary turned his Mancave business into a hobby and now enjoys repairing old arcade games. He has 6 in his house including Pac Man! On a typical Friday night his family watches a movie then plays the arcade games! I asked if he has any other hobbies and he said, "Not really. I'm a family guy. My family is everything!". They maintain their close family bonds by going back to Illinois at least 3 times a year "and hotels are not an option!".
Here is some Q & A fun with Gary:
Q: Tell us about your favorite book!
A: I'm into a book that I read from time to time called Grit: The Power of Passion and Perseverance by Angela Duckworth. It's an interesting book that speaks about how you don't have to have a huge talent or IQ to come out on top. It's about something you cannot measure…your grit.
Q: What would you do if you had a million dollars?
A: I'd pay off my wife's student loans which would leave me with $25! Right out of the gate I would help out my family and get them closer to me whenever possible.
Q: What is your favorite animal?
A: I'm drawn to the duck billed platypus! A mammal who lays eggs, has a ducks bill, has poisonous barbs on it's feet and glows in the dark. It sounds like a bioweapon sent from a distant planet! It's an outlier in the animal kingdom.
Q: Do you have a guilty pleasure?
A: I may not sound exciting but I'm pretty big into fitness and diet. I have a strict diet I follow so my favorite thing is going off rails and go hog wild eating seafood, pizza and eating out at nice restaurants
Q: Do you have a favorite vacation spot?
A: Anywhere near the ocean! I never saw it until I was 24 years old.
Q: What is the best concert you have ever seen?
A: I took my big hair to see Bon Jovi and Skid Row and I fit right in! That was 4th grade, so 1989.