Michael McFarland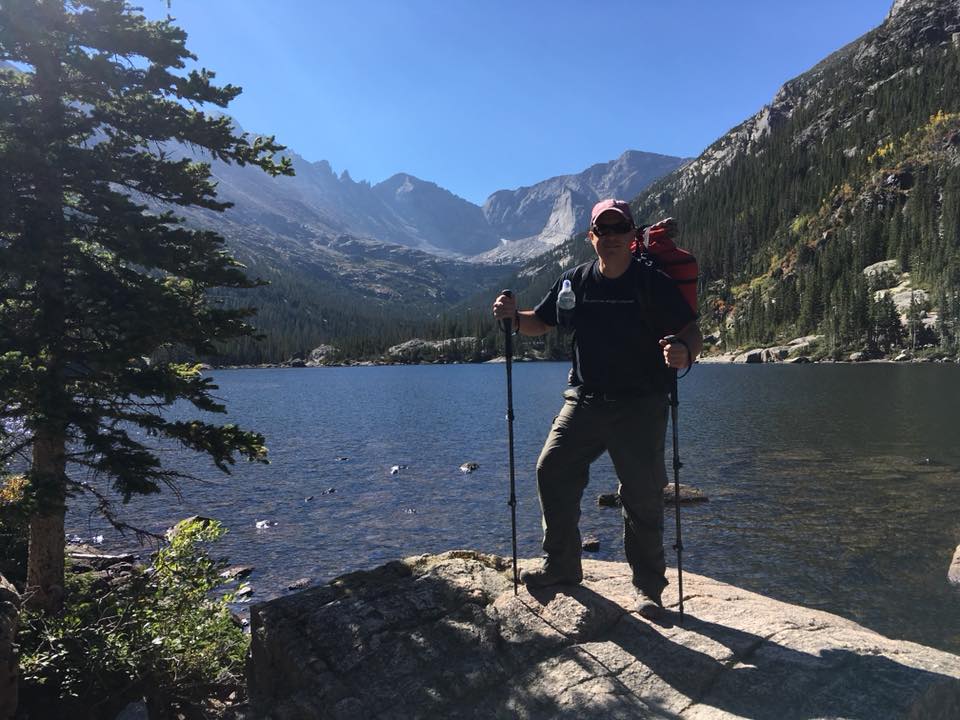 Michael originally joined Anchor in August of 2006. He left for about two years and when I asked why he came back he explained that he left in order to gain experience that he would not have received here and as a result returned with new ideas on how he wanted to approach a job like this. He wanted to have the ability to design and build an effective team. Although I missed him while he was gone, in his new role as Director of Technical Services, and his position on our Leadership Team, it is clear that Anchor is benefitting from the experience he brought back. He also brought back his playful and mischievous demeanor and of his many antics, his Nerf Gun collection is what he's most notorious for, and I am a frequent target!
Michael lives with his smart, funny and sassy wife Alyssa, 15 chickens, and their 21 year old cat who he refers to as "a moving rug". His stepdaughter is a Junior at West Texas A & M pursuing a degree in Agriculture Management.
Michael served in the Navy from 1993 to 1998 as an Aircraft Electrician's Mate. He spent his time on the USS John F. Kennedy and did two overseas tours. He has been to 27 different countries!
He holds various Microsoft certifications as well as his PMP, a Bachelor's degree in Information Technology and an MBA in Technology Management.
Although he has many hobbies, fly fishing is Michael's passion. In his own words; "I operate as a Guide for a number of shops and am a fly designer. I typically get involved with fly fishing and fly-tying competitions. I finally won 1st place in the Hole Bowl which is a competition in Jackson Hole Wyoming on the Snake River!
Here is some Q & A fun with Michael:
Q: Who inspires you?
A: My grandfather. He taught me the value of working hard and always being yourself. He also taught me a quote that I used with the guys today: Always invest the majority of your time in education and experience because people can't take that from you.
Q: Do you have a favorite vacation spot?
A: Yes, it is Ft. Smith Montana. The headwaters to one of my favorite fishing rivers, the Big Horn, is there.
Q: Do you have a personal philosophy?
A: You can tell the size of a person based on the size of the problems that bother them.
Q: What is your favorite animal?
A: Tarantulas! I've never had one as a pet because I fear them, but I am fascinated by them!
Q: Do you have a guilty pleasure?
A: I love really campy horror movies. The campier the better…bad effects, horrible acting, you name it, those are the ones I watch. An example? …Creature of the Black Lagoon and really anything that has an alligator attacking someone.
Q: What was the best concert you've seen?
A: The Eagles, specifically the Hell Freezes Over world tour in Dublin Ireland, and I got the tickets for free on top of that!