It's hard to believe that we're in the last month of 2017. The year has flown by, and while we're already thinking about company initiatives for 2018, I want to take time to reflect on this year. We love what we do, and we love who we work with-both coworkers and clients. It's the relationships that makes our job fun. Technology is always changing, and keeping up with the pace of change can be a challenge but we love it. In 2017, we saw a disturbing number of IT security breaches affect well-known companies, and an increasing threat to small businesses as well.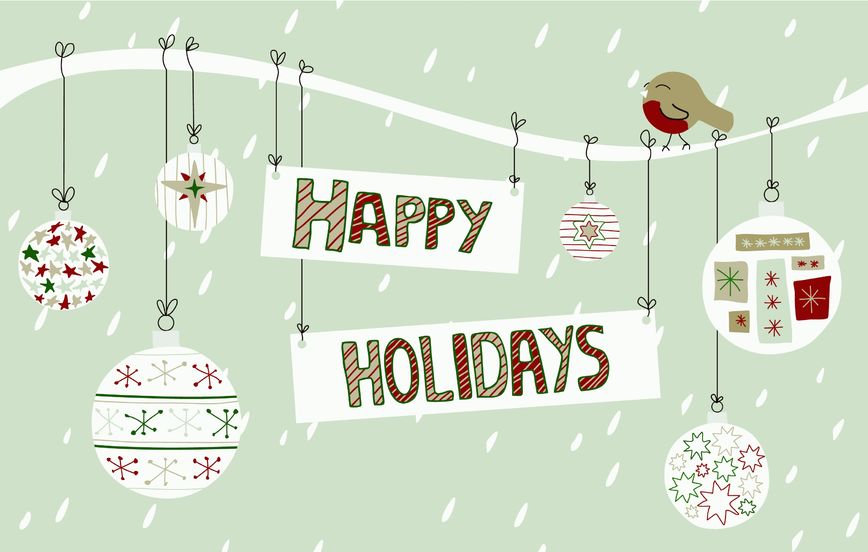 As we move forward, it's vital for small businesses to recognize that the security landscape is changing and simply having antivirus and a firewall will no longer protect us from security threats. At Anchor, we've been monitoring this trend and trying to stay ahead of the curve by researching and testing security solutions for our clients. A focus for us in 2018 is to continue educating our clients on the risk, and informing them of what solutions we can put in place to mitigate these risks. Expect to hear from us as we open the security conversation with you!
I'd also like to take a moment to say that every employee at Anchor appreciates the opportunity you give us to serve you as clients. We truly care about you and your experience using technology. We want to help you use to technology to run your businesses better, so that you can better serve your clients or members. Our team is constantly striving to improve our service delivery and we know it's always a work in progress. Thank you for the feedback you give us, and the partnership in helping our company grow and be better.
Thank you again for your business. We hope you have a very Merry Christmas, and a Happy New Year. Having the ability to work remote is great, but we hope that each of you will have the opportunity to close that laptop and spend time with the ones you love. Life is short, you deserve to enjoy it! And if you do need help during the holidays, we will be here to take care of you.
Happy Holidays,
Vince