The arrival of summer and school being out means it's time for vacation! Here's what some of our staff have been up to:
Corey Pottratz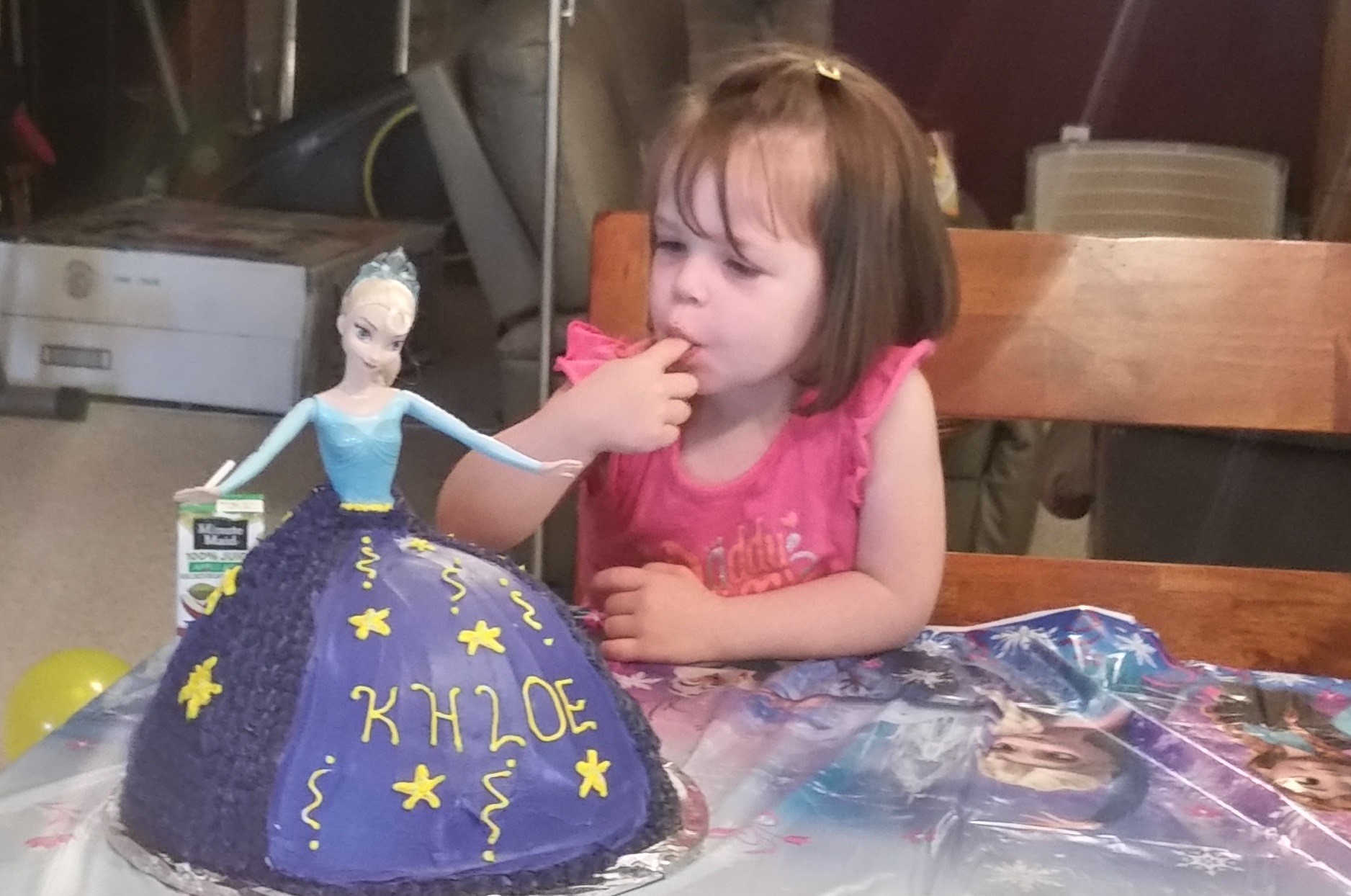 Autumn, Khloe, and I went to Missouri in June for a wedding, Khloe's Birthday, and to see family. Khloe's favorite part was her birthday of course and her Elsa cake from Frozen. It was nice relaxing trip.
---
Ryan Barlock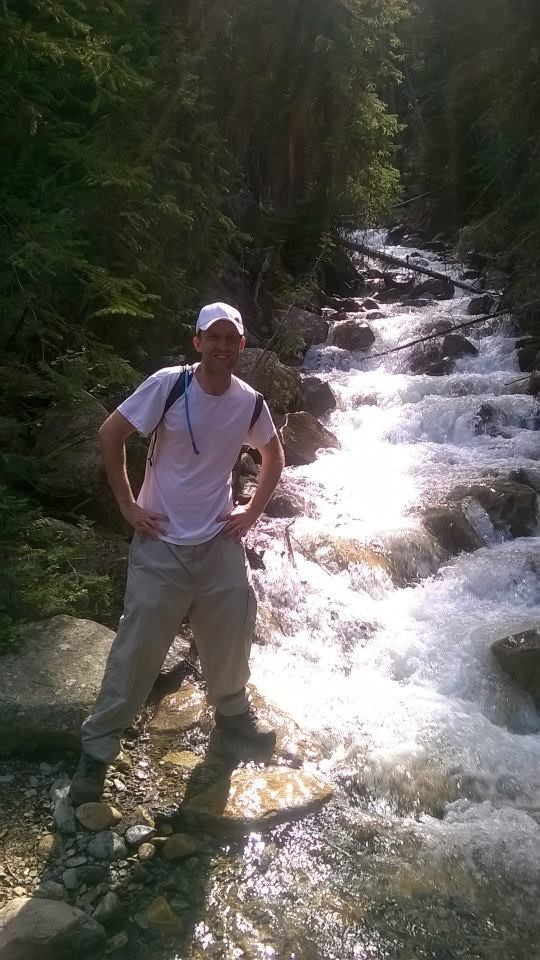 Over vacation I played golf at Broken Tee and Wellshire golf courses. I also went hiking in Rocky Mountain National park on the Lake of the Clouds trail. It was an awesome hike.
---
Vince Tinnirello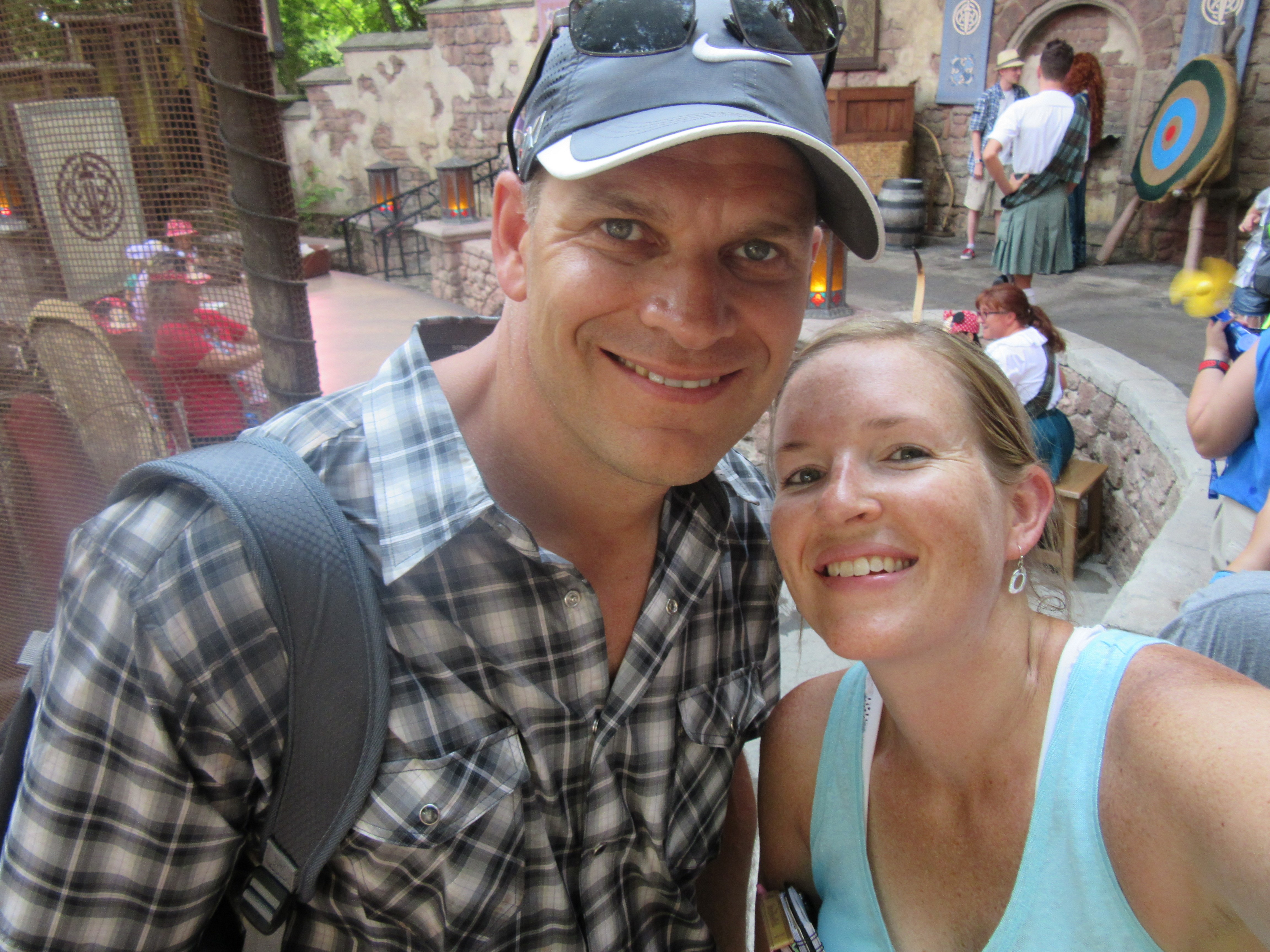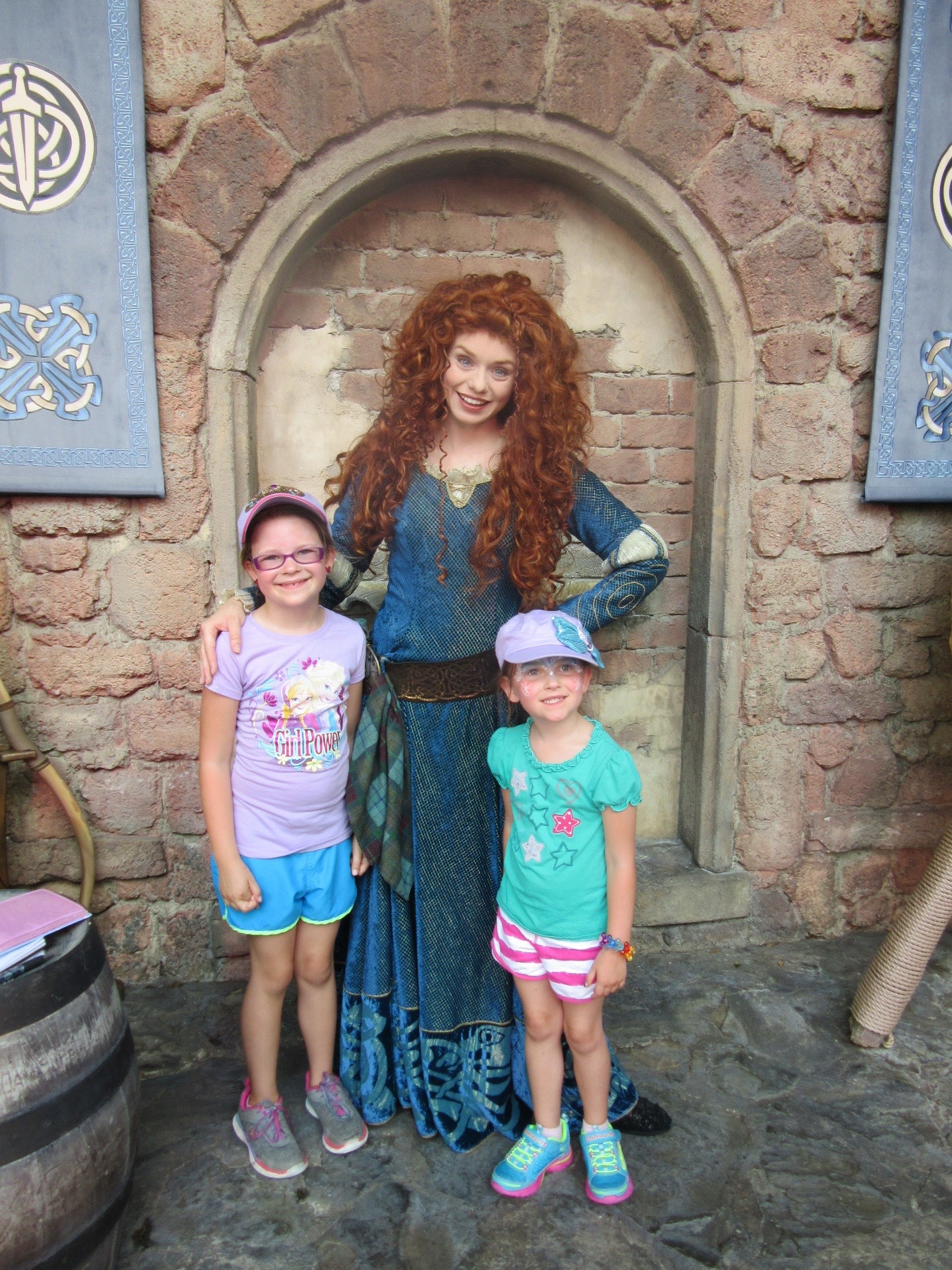 After attending a conference for work, Jamee, Ellie, and Macy joined me in Orlando and we took the girls to Disney. At 7 and 4, the girls love princesses and everything Disney. My parents and sister came over from Tampa to visit us as well which was great. We had a fun time relaxing at the pool, playing golf, going to Magic Kingdom, and staying cool at Typhoon Lagoon water park.
---