The arrival of summer and school being out means it's time for vacation! Here's what some of our staff have been up to:
Corey Pottratz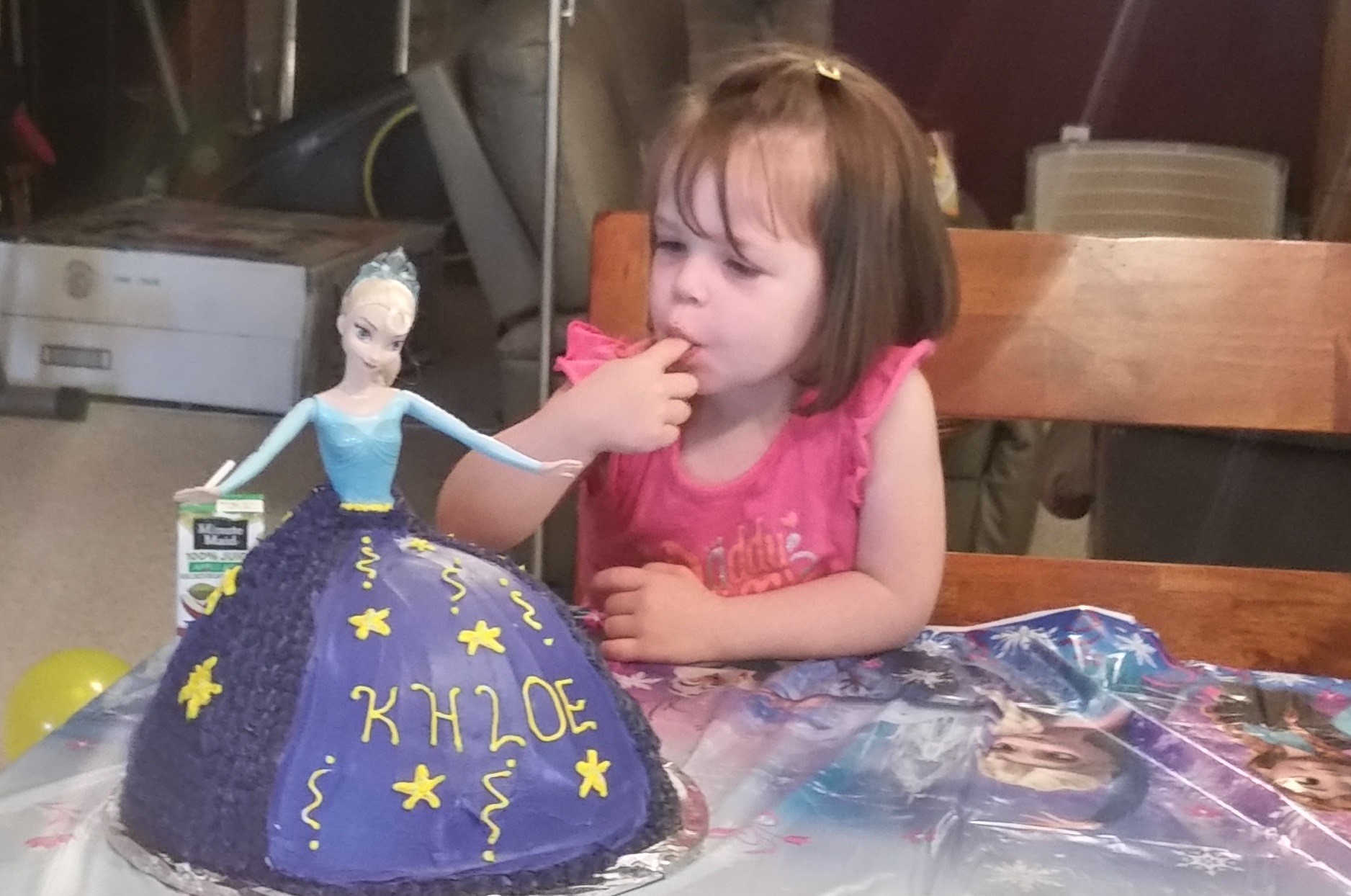 Autumn, Khloe, and I went to Missouri in June for a wedding, Khloe's Birthday, and to see family. Khloe's favorite part was her birthday of course and her Elsa cake from Frozen. It was nice relaxing trip.
---
Ryan Barlock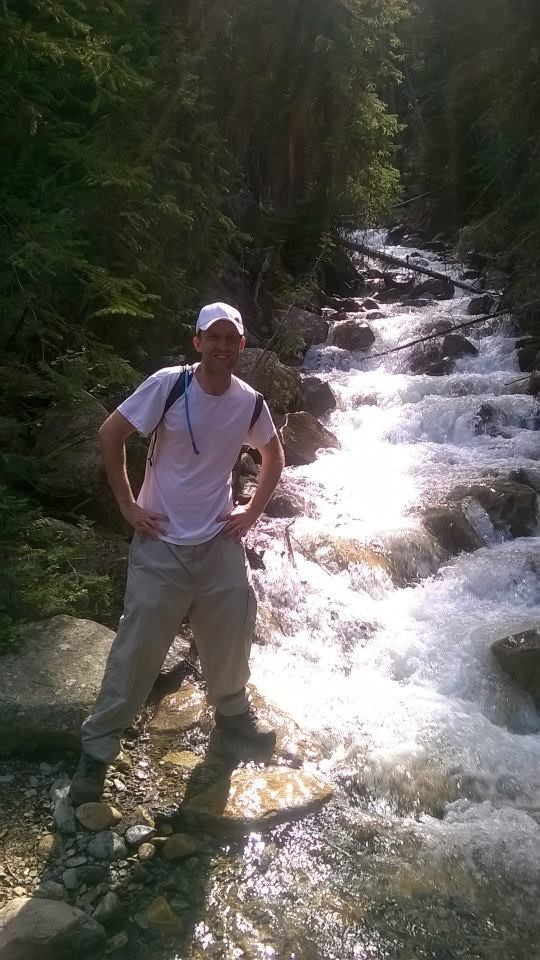 Over vacation I played golf at Broken Tee and Wellshire golf courses. I also went hiking in Rocky Mountain National park on the Lake of the Clouds trail. It was an awesome hike.
---
Vince Tinnirello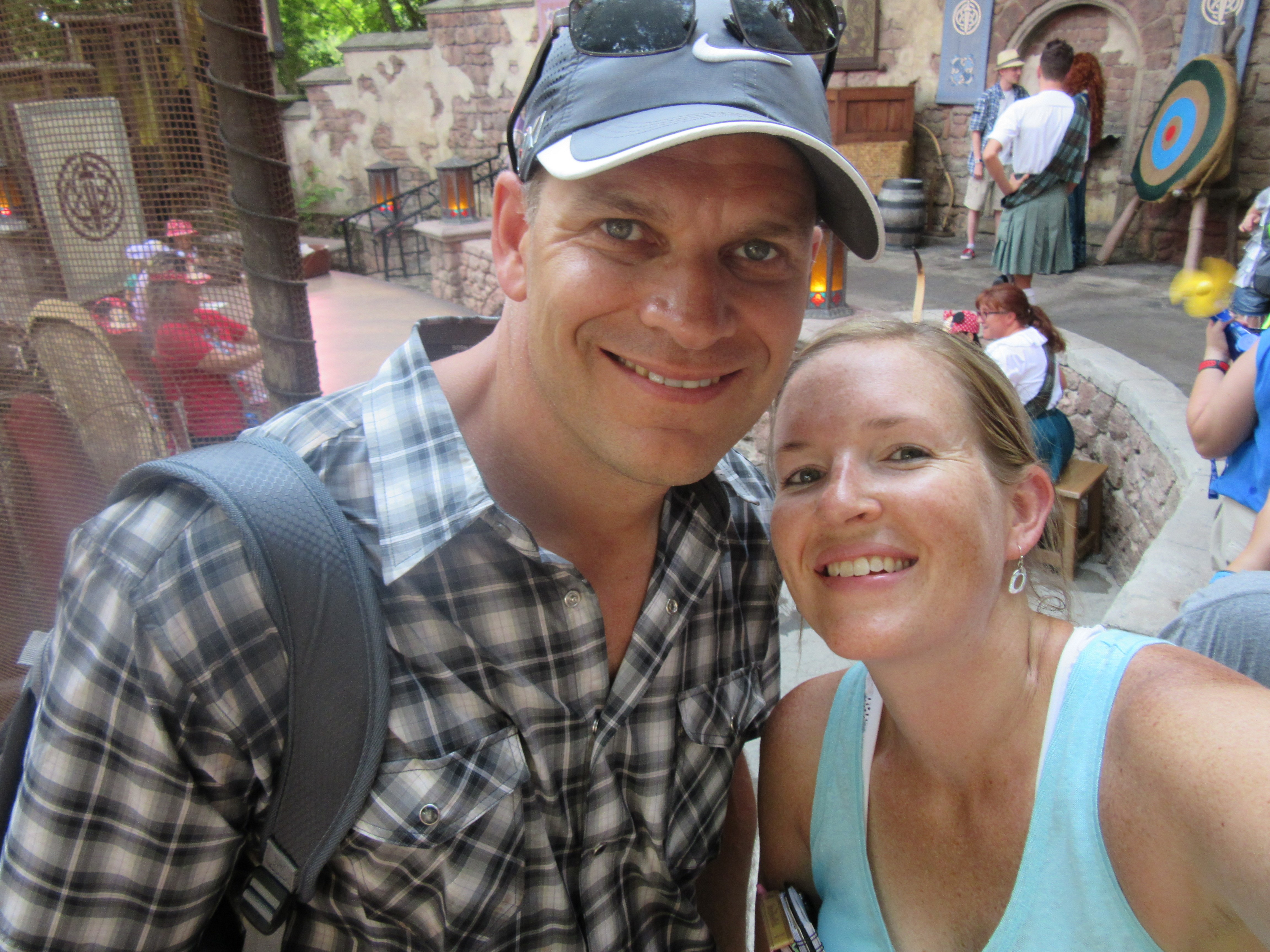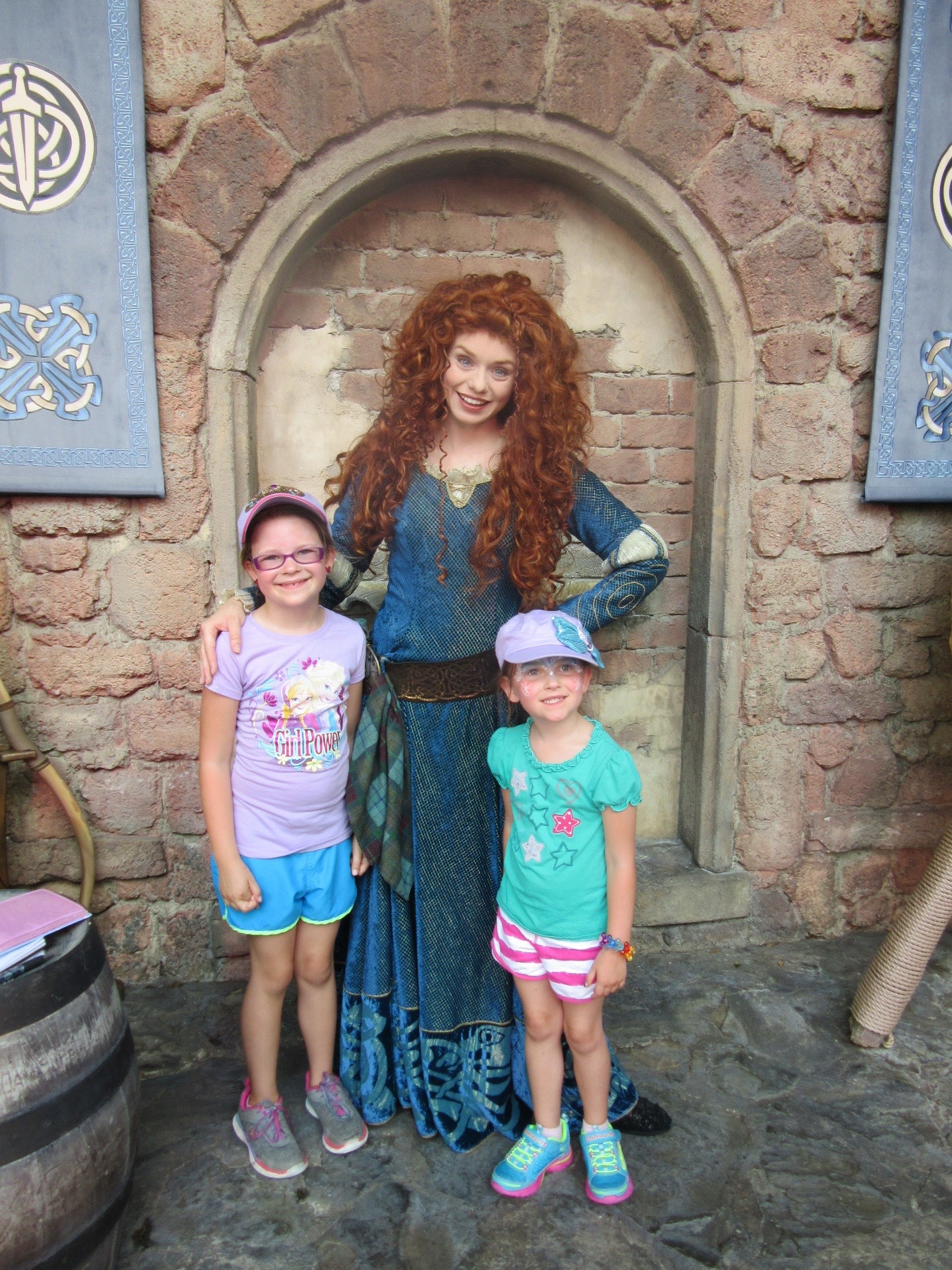 After attending a conference for work, Jamee, Ellie, and Macy joined me in Orlando and we took the girls to Disney. At 7 and 4, the girls love princesses and everything Disney. My parents and sister came over from Tampa to visit us as well which was great. We had a fun time relaxing at the pool, playing golf, going to Magic Kingdom, and staying cool at Typhoon Lagoon water park.
---
---
Refer a Client, Earn Big Bucks!
At Anchor Network Solutions, Inc we believe that referrals are the greatest form of flattery. If you know someone who is worried about any aspect of their business technology, do them a favor and put them in touch with us.
Refer a client to us and receive a referral bonus equal to one month's service fee for a new Anchor client, not to exceed one month's service fee of your own agreement. If any of your employees refer business to Anchor, they'll also receive a $100 Visa gift card in addition to the credit that the company receives. It's that simple!
---
---
New Way To Pay
Are you tired of writing checks each month for your recurring IT services with Anchor? We now offer payment by ACH/EFT.
No more hassle, no more writing checks as funds are direct debited on a regular schedule each month.
Contact us today to get started!