Malware & Virus Removal | Parker, CO
How secure is your business?
Take action now before things get worse.
Since the early 2000s, malware has infected computers through many different methods. Even now, malware threats remain strong and can paralyze a business if there's no action taken to combat it. There are programs that claim to detect and remove malware, but even anti-malware software can be compromised. There have been cases in which an existing malware attaches itself to installer files of anti-malware software and activates itself when the installer is run.
Allowing malware to run in your system opens a serious security breach, and may involve precious data stored in the server, such as credit card and bank account information. And it doesn't just stop there -- your co-network users and business contacts could get infected, with your name inscribed serving as the trace of the ransomware. As a managed IT service provider focusing on IT security, we can help you stop the malware from further infection and remove it entirely.
Anchor Network Solutions offers comprehensive malware removal and malware prevention services in the Parker, CO area. We are a preferred local company available to help both SMBs and larger organizations with their computer virus removal needs.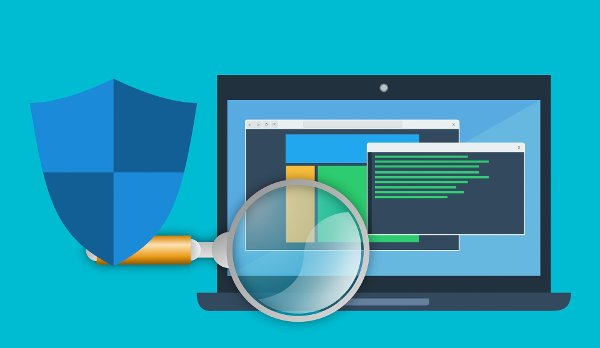 Say goodbye to malware
Anchor Network Solutions is your most reliable ally for matters of security.  Our malware removal service is powered by our expertise in IT and network security, plus our established recognition and certifications in the IT industry.
Virus Removal
We offer multiple security risk assessments, as well as monitoring and management options designed to aid in malware prevention for your organization. Modern firewalls designed to prevent malware attacks will be installed to protect your network from unauthorized intrusion. Your IT endpoints and servers will be further secured by a real-time threat analysis system to address different threats to your business environment.
We use the self-customized tools and applications needed to remove the virus and release your malware-infested files. These tools require a high level of technical knowledge to operate and navigate in order to successfully complete the virus removal. Our IT security professional will recover your files in no time!
Secure everything you've worked for.