Security as a Service | Lone Tree, CO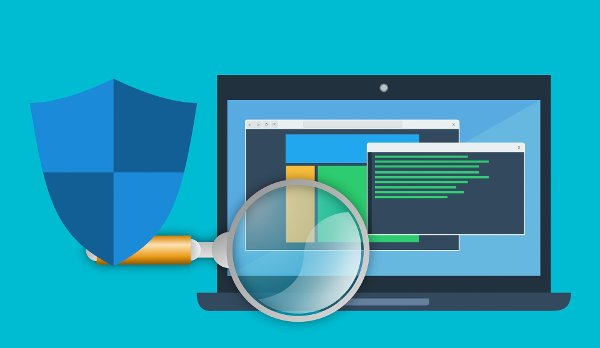 Protect your business from threats and achieve your goals with our cyber security solutions
In this day and age, the demand for software products has increased tremendously. Modern businesses use different applications to automate processes and speed up the processing time of different workloads. These programs, when used in a cloud computing environment, are now able to extend their functions and are not constrained by any computing resources to run efficiently.
As the market and use of cloud computing servers and services increases, the users become more vulnerable to cyber attacks than ever. Accessing the internet through unsecured ways involves a great risk if the security is not set up properly. This is where Security as a Service (SECaaS) comes in, serving as a buffer against the most persistent online threats.
Anchor Network Solutions offers security as a service solutions to companies in the Lone Tree, CO area. We have been a security as a service provider for a number of years and are well-versed at delivering superior security services. If your SMB or enterprise is in the Lone Tree, CO area- we are a SECaaS company you can trust with your security concerns and preventive measures.
Security as a service (SECaaS) is a business model in which a service provider integrates their security services into a corporate infrastructure on a subscription basis more cost-effectively than most individuals or corporations can provide on their own when the total cost of ownership is considered.

SECaaS offers users protection from online threats and attacks such as DDoS that are constantly searching for access points to compromise websites.

Our Security as a Service offering:
Choosing the best security applications and configuring the appropriate settings on your cloud systems is our responsibility. Our security as a service solution ensures you get the maximum security while dramatically reducing potential risks your cloud systems might be exposed to.
Our solution includes security for applications running in cloud and hybrid-cloud environments. It also has a built-in web interface for in-house administration and management. Software updates and backup logs can be programmed to execute routinely, can be stored on a separate location, and can be set to be accessed by authorized personnel.
Our enhanced cyber security plans provide:
Monitoring & Alerting
Multi-Factor User Authentication
Security Risk Assessment
Employee Security Awareness Training
IT Security consulting
For more than 10 years, Anchor Network Solutions has been a leading managed service provider (MSP) for many businesses. Our IT security specialists would be of great help to you in your shift to cloud technology and further securing your cloud infrastructure.
All you need is an efficient and reliable SECaaS solutions partner