IT Support for Law Firms in Lone Tree, CO
Smart, Legal Solutions for Big Problems
We enable technology that a law firm needs to operate efficiently and effectively on a day-to-day basis
---
We specialize in supporting the IT needs of law firms big and small in Lone Tree, CO.
Your law firm relies on internet, email, and access to client case files to operate efficiently. You also need an IT company that works at the pace you do, and is there when you need them. Anchor Network Solutions understands the technology needs of law firms and what's important to them.
How Does Anchor Partner with Law Firms and Deliver Predictable Outcomes?
By bringing your technology infrastructure into our Total CommITment best practices alignment structure. By doing things the right way, we can deliver predictable technology outcomes.
By delivering the CIO level consulting services that you need. Anchor's business technology consultants will listen to your needs and develop a technology roadmap to that matches your firm's business objectives.
By being available when you needs us. Our team of highly skilled technicians is dedicated to providing quality IT support services to law firms and attorneys in Lone Tree, CO. We offer the highest level of service and response time to resolve your technology support requests.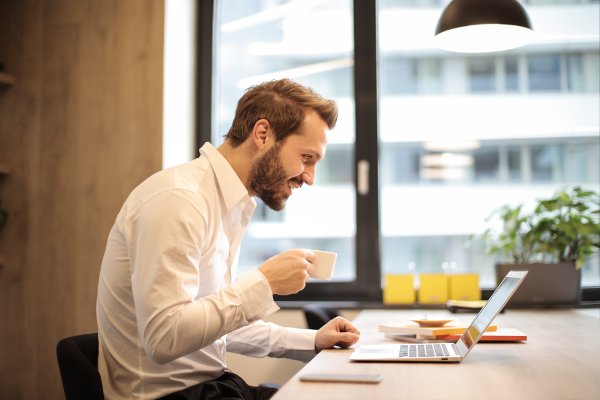 IT Support and Consulting
Anchor Network Solutions is a leading IT Support Services provider with a range of IT service offerings. With a wide range of skill sets among our IT engineers, we are suitable to be an extension of your team and learn your product inside and out to be effective when resolving issues. Our experienced engineers are measured by their ability to think outside the box and solve IT related problems in a timely, responsive manner.
Smarter IT for Law Firms
Large law firms typically have an internal technical team solving IT issues. Smaller attorney's offices on the other hand, deal with budgetary issues and often cannot afford to have a dedicated information technology department. Time and resources are valuable to any law firm, and management must focus on practicing law. Many law firms outsource their IT support to the experts - whether it's providing IT support to your employees, protecting your critical data, or supporting your office in the cloud.