SonicWALL Partner | Littleton, CO
Let Anchor Network Solutions handle your first line of defense
Anchor Network Solutions For over 25 years, SonicWALL has been the industry's standard and trusted security provider. From network security to access security to email security, SonicWall has progressively evolved its product lines, empowering organizations to innovate, accelerate and grow. We are a SonicWall partner / reseller / dealer / consultant serving Littleton, CO. Our SonicWall expert consultants can help your business navigate all your SonicWall needs.
We at Anchor Network Solutions share the same principle with SonicWALL. The internet is full of threats and prying eyes, so we never let our guards down to protect our client's network infrastructure.
In the ever-evolving landscape of cybersecurity, businesses of all sizes in Littleton, CO, are constantly seeking reliable solutions to protect their sensitive data and networks. SonicWall, a prominent name in the field, offers cutting-edge security solutions, and to ensure your organization harnesses the full potential of these products, you need a trusted partner. This is where SonicWall experts serving Littleton, CO, come into play.
A SonicWall Partner is a trusted ally for businesses looking to fortify their cybersecurity infrastructure. These professionals have undergone extensive training and certification to provide expert guidance on SonicWall's comprehensive range of security solutions.

Why Choose a SonicWall Expert in Littleton, CO?
Businesses in Littleton, CO, can benefit significantly from partnering with SonicWall experts. Here are some compelling reasons:
Tailored Solutions: SonicWall experts understand the unique security needs of businesses in Littleton, CO, and can craft customized solutions that cater to these requirements. This tailored approach ensures that your network remains secure without unnecessary complexity or expenditure.
Expert Guidance: The ever-changing threat landscape demands a thorough understanding of the latest cybersecurity trends. SonicWall experts stay updated and can provide guidance on the most effective strategies to protect your business.
Seamless Integration: SonicWall experts ensure that the implementation of SonicWall solutions is seamless, minimizing downtime and disruptions to your business operations.
Ongoing Support: Beyond installation, SonicWall experts in Littleton, CO, offer ongoing support and maintenance to keep your network secure, providing peace of mind.
Contact Us Today to Learn More!
In Littleton, CO, partnering with a SonicWall expert, be it a Partner, Reseller, Dealer, or Consultant, is the key to safeguarding your business from cyber threats. These professionals offer the expertise and resources necessary to navigate the complex world of cybersecurity. Contact us today to learn more about how we can help your business thrive in the digital age, with SonicWall's cutting-edge security solutions. Don't compromise on security—choose a SonicWall expert you can trust!
We serve to all companies in all sizes:
Distributed Enterprise
Government Sector
Retailers
Healthcare
Financial Institutions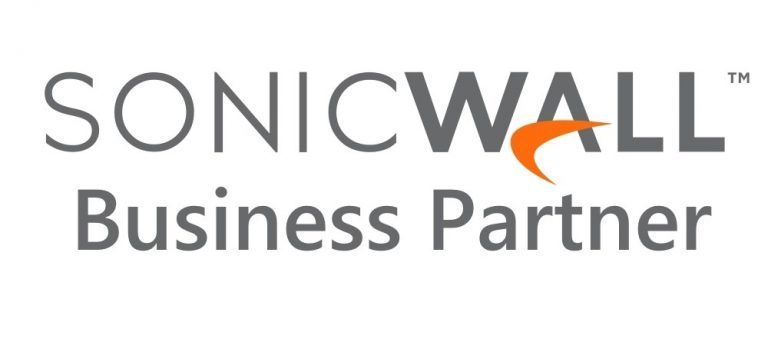 To battle these threats we offer security solutions tailored specifically to your business needs. Our offering includes network, site-to-site communications, telecommuting, POS transactions or secure E-Commerce Website. Our package can cover your entire network and protect it from threats today and in the future.
Contact us today to learn more about how we can help in protecting your network.
Contact us today to find out more about our SonicWALL Network Security services and how we can help you take full advantage of them.