IT Support Services in Golden, CO
Protect your vital infrastructure with our IT support services.
Supporting and managing your business IT is not something that you should be handling yourself. Anchor Network Solutions is an IT support services company providing outstanding IT support to organizations of all sizes in and around Golden, CO. Our IT services can offer premium insights, efficiencies, and ROI as we have in-depth applied experience working on a variety of IT environments. We've been an IT support company for over 20 years, by partnering with us YOUR business can reap the benefits and experience technology that is reliable, efficient, and budget-friendly.
We can help ensure your entire IT infrastructure is monitored, maintained and running smoothly. We also offer data backup services in case something should fail, you won't lose your valuable data. A proactive approach to technology is far superior to a reactive approach.
Currently, we specialize in the following areas of IT services & IT support:
Network Administration – Remote management and monitoring of your network
Business Continuity & Disaster Recovery - disaster planning, prevention, and protection
IT & VCIO Consulting Services- you can count on our guidance and up-to-the-minute expertise
VoIP Phone Systems – utilize your existing internet and save money on phone service
Desktop PC and Laptop Hardware Support - get immediate expert support with less downtime
Cybersecurity – virus and ransomware protection, firewalls, email phishing tests, and dark web scans
Remote User Access - access your network from anywhere, anytime
End User Support - for your IT problems small and large
Cloud Computing - increase flexibility, stretch your IT budget and benefit from easier upgrades
IT Services from Anchor Network Solutions strives to help your business achieve:
Continuity - we use cutting-edge technologies and procedures to help assist your business
Compliance – we help your business achieve the legislative and governing requirements that postulate "risk management" as part of business law compliances
Assurance – we help your business in supporting and maintaining of a reliable infrastructure that performs unfailingly and dependably
The Benefits Of IT Support
Many businesses find it challenging to deploy, maintain, and protect their technology. Whether you're a company looking to keep IT costs predictable, avoid unexpected problems, communicate more effectively or make a plan for business continuity, Anchor Network Solutions, Inc. has an IT support solution for you.
We have IT support services packages geared toward a variety of business sizes and verticals. Our company understands the specific challenges commonly faced in IT environments and we have expert IT services to offer several strategies or action plans at varying budgets to dial in your technology environment. Implementing solutions to your organization's ongoing IT issues allows your team to focus their time on their core roles and can substantially increase your productivity.
Running a business is hard work, we know you need to balance time, resources, finances, and productivity for maximum results. Getting your IT infrastructure working for you- not against you- may seem like an impossible goal, but our professional IT support can remove your IT headaches. We'll start by fixing the largest daily issues to build a solid foundation. As time and resources allow, we can layer additional technology to help improve security, communication, efficiency, and collaboration.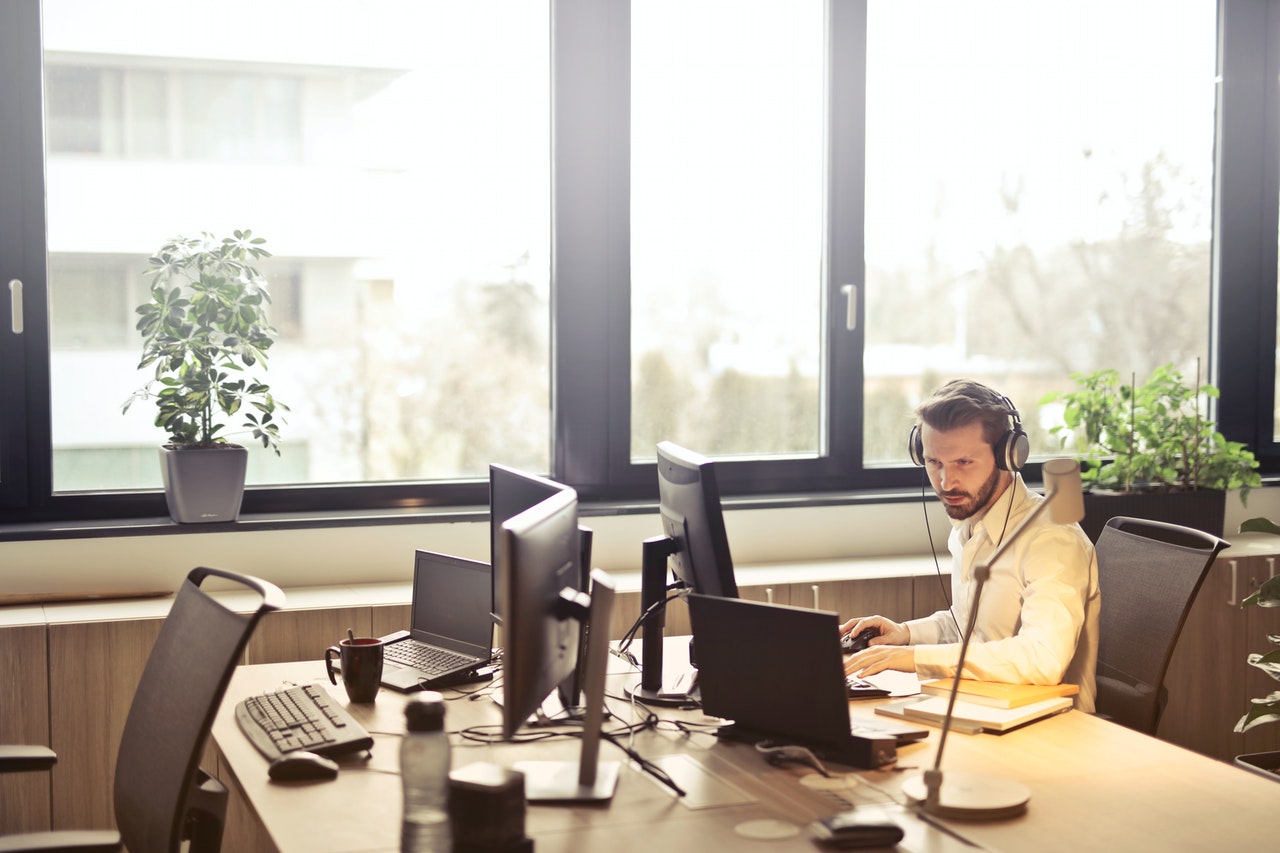 Proudly Serving Golden, CO for 20 years
We started in 2002 as a one-man IT company, delivering IT support services in the greater Golden area for a variety of businesses. Over the last 2 decades, Anchor Network Solutions has grown from a one-man shop to a full service IT support company, employing and support many local families and our local economy.
We are active members of the Golden business community and have witnessed our clients growing and reaching success over the last 20 years. We know Golden, we know IT support, and we know diverse technology environments!
Our team of IT service professionals offers a range of technology services, specifically geared toward small businesses and their IT environments in the greater Golden metro.
Anchor Network Solutions is your trusted IT support company in Golden, CO!
Here's how to get started
Every business and situation is unique-- the same goes for IT services. Whether you have worked with an IT support company before or this is your first time researching options for your organization, we can walk you through it. Here's what to expect from Anchor Network Solutions as we learn about your business and your IT support services needs:
An inital phone conversation. Reach out to our team with your questions and we'll ask you ours.
If we can help with your goals & IT support needs, we'll set up an onsite appointment. For free.
We'll assess your IT, your network, and your vulnerabilities to develop how we can solve your issues and streamline your operations.
Our team will deliver an IT support proposal specific to your business, this isn't a canned, copy/paste document.
We'll work through what works and what needs revising together.
Our clients have grown their business by leaps and bounds through working with us to enhance their technology. Staying up to date with tech advancements and applications truly gives your business an edge against your competitors- it's a sound investment in the future of your success and it delivers the ROI you need to keep growing.
Contact us today to learn more about our IT support services!