Managed Firewall Services | Englewood, CO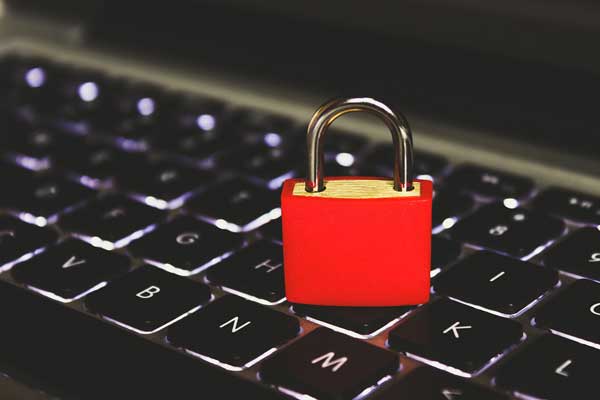 Our managed firewall services are your first defense.
A firewall is a software or hardware device that protects the computer server and each workstation from unidentified access. As an antivirus program you have in your computer, a firewall acts as the gatekeeper against hackers, malware, and cyber-attacks. Its importance in IT security cannot be stressed enough, but surprisingly - not all businesses have a complete set of firewall technologies correctly set up and maintained. This leaves the network vulnerable to a variety of attacks.
We are a managed firewall provider serving a variety of businesses in the Englewood, CO area. Our manged firewall services and firewall monitoring services offer a complete first line of defense against common cyber attacks and threats to your business network-- reach out to our team today to learn how to get started with a manged firewall solution!
---
Weed out the infiltrators in your network with our firewall monitoring services.
Anchor Networks offers a comprehensive unified threat management system with a host of security controls that secure all ports and protocols. Our firewall solution enables you to gain multiple layers of protection against internal and external IT security risks.
Our team focuses on precise preparation, execution, auditing, observation, and maintenance of firewalls to ensure nothing goes undetected. Our IT security agents will install and configure the firewall you need, set protocols and policies to ensure all incoming and outgoing network traffic follows the appropriate protocols. Our service also includes firewall monitoring software so we are immediately alerted to real-time attacks (such as DDOS attacks) or suspicious patterns on your system.
With Anchor Network Solutions as your manged firewall provider, your business will achieve:
Continuity – cutting-edge technology procedures to assist business strength and permanence
Compliance – legislative and governing authorities are consistently adding regulations that postulate "risk management" as part of required business compliances
Control – we'll help your team review users and assign responsibility for negligent actions
Security – trustworthy and protected record keeping and log files
At Anchor Network Solutions we believe in a proactive methodology for your business environment and a managed firewall solution is a foundational element of adequate security. Contact us for further details and to set up a managed firewall solution today!
Keep your business secure with firewall monitoring services!