Calyptix Partner | Denver, CO
The fastest and simplest way to protect your network
We know that a growing business needs a steady hand to sustain its growth and the last thing you would want to happen is information like clients data or credit card details were stolen by hackers. This is when Anchor Network Solutions comes in. We are a Calyptix partner / reseller / consultant / dealer serving companies in Denver, CO. Our expert Calyptix consultants can help your business utilize the security features of Calyptix.
Engineers at Anchor Network Solutions knows that you don't have time to deal with hackers, spam, and malware or even track your employees if they are just wasting time on social media. You as the business owner don't have the time to monitor all of this. Our expert engineers understand you. We will do the heavy lifting for you while you focus on what really matters -- growing your business.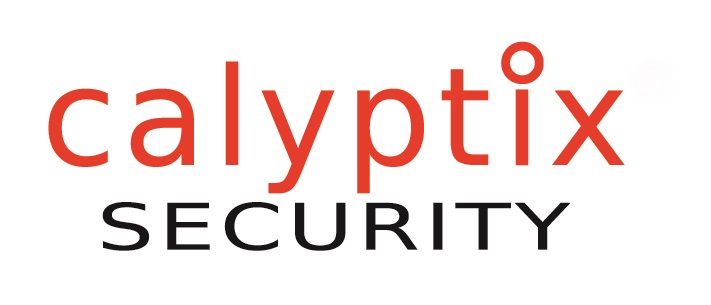 Get these features and more by trusting us to secure your network infrastructure:
- GUI-Based Management for easy setup and configurations
- Firewall that intelligently blocks hackers, spam, and malware
- Up-to-date System that detects the latest tactics of threats and cyber attacks
- HIPAA Compliant hardware and software to ensure all transactions are locked and secured
- VPN Unlimited which provide fast and secure connections end to end
- Web Filtering that controls web browsing for any and all users on the network
- Technical Support Engineers who always on standby for any help you may need
All of that and more are the network security solutions that all of our clients have been receiving from us. They trusted us to do the hard work so they can focus on running the business, and we hope to talk about yours too.
Contact us today to learn more about how we can help protecting your network.
Contact us today to find out more about our Calyptix Network Security solutions and how we can help you take full advantage of them.