Managed Security Services | Centennial, CO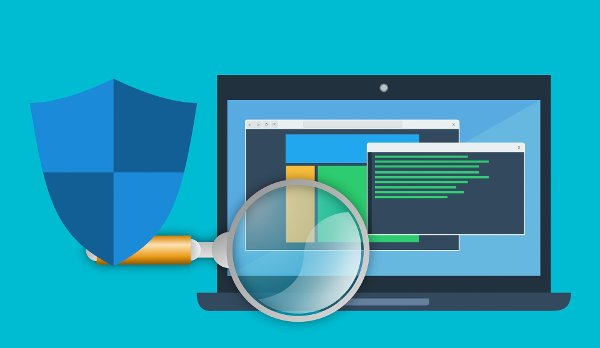 Protect your business from threats with our managed security solutions
Technology is consistently changing and evolving with all the programs and applications being created/ updated to fit growing technology demands. Some of these programs can also drive changes in how cybercriminals operate, making it easier for them to harvest your data and launch attacks on your servers.
Letting your guard down against these threats is a recipe for disaster. A fortified system that can detect and prevent these cybercriminals from penetrating your systems needs to be in place. Our managed security solution can keep your organization secure against data breaches and data theft. Anchor Network Solutions offers managed security services and solutions to companies in the Aurora, CO area. We have been a managed security provider for a number of years and are well-versed at delivering superior managed security solutions.
We make sure your organization is secure.
Our managed security services first assess your current IT infrastructure. From there, we can make a recommendation on the areas your network missed the mark and left a doorway for attacks. Combined with our active monitoring (as part of our managed security), threats are detected with real-time monitoring. Subsequent measures can be easily rolled out to prevent further damages to your current system.
We have been working on as a managed security provider for a number of years and are well-versed at delivering superior security services- you can trust us to handle your security concerns and preventive measures.

Choosing the best security applications and configuring the appropriate settings on your systems is our responsibility. Our security as a service solution ensures your company receives maximum security while dramatically reducing potential risks that your systems might be exposed to.
Our solution includes security for applications running in cloud and hybrid-cloud environments. It also has a built-in web interface for in-house administration and management. Software updates and backup logs can be programmed to execute routinely, can be stored on a separate location, and can be set to be accessed by authorized personnel.
Our enhanced managed security plans provide:
Monitoring & Alerting
Multi-Factor User Authentication
Security Risk Assessment
Employee Security Awareness Training
IT Security consulting
For more than 10 years, Anchor Network Solutions has been a leading managed security provider for many businesses. Our team can become a trusted and valuable resource to ensure your organization has ample security measures in place to protect your business network.
All you need is an efficient and reliable Managed Security solutions partner.