Endpoint Management | Centennial, CO
Endpoint Management
Turn to Anchor Network Solutions for Endpoint Management Services
Proudly serving Centennial
Anchor Network Solutions specializes in providing endpoint management services in the Centennial, CO area. As a trusted endpoint management company, we are here to guide and support you. Learn more about our comprehensive endpoint management solutions.
Security is a big concern for every business today, and yet there is no simple way to manage security across all points. As a trusted endpoint management company, we work closely with our clients to ensure the best possible level of protection in every situation. We offer comprehensive endpoint management services designed to meet the challenges of today's businesses. More so, our endpoint management solutions are the most innovative and provide the highest level of flexibility to meet the growing challenges companies face today.
<h2Endpoint Management Solved Problems
Endpoint management services can help to apply policies that maintain the overall functionality of networked devices. It enables you to gain confidence that there will be protected against unauthorized access to your needs. It is critical to ensure full protection for your business. This includes data, devices, and other assets from the growing risks associated with cyber threats.
Consider the risks your organization faces on a daily basis. Most often, each employee has at least one device they are working on, and IT teams are tasked with having to ensure those devices are well managed and safeguarded. With the support of an endpoint management company, you can ensure the best possible outcome in every situation.
The Solutions You Need
Our customized endpoint management solutions can meet each one of your ongoing needs. This includes areas such as:
Client management tools
Processes
Tools to enable remote device management and troubleshoot concerns
Continuous patch management
Our endpoint management services will cover all types of network devices as well as the software that you are using on them. This includes all access points as well as applications and data.
Why Trust Anchor Network Solutions with Your Needs?
Providing the most advanced endpoint management solutions enables our team to work closely with you to facilitate the best outcome in every situation. We can help you to achieve the security you need, including some of the most innovative solutions available today.
That includes remote device management. This is one of the fastest-growing areas of the field. Yet, without the right software and solutions in place, your business remains at risk. We can augment solutions to meet your specific areas of need, reducing risk and ensuring the most advanced solutions possible.
Why Are Endpoint Management Services So Vital?
Today's business needs as much help and support as possible to manage their business operations. We aim to provide that in numerous ways. That includes:
Helping you to maintain the functionality of your business
Reducing the risk of authorized access
Authentication of endpoint devices
Reduce the risk of cyberattacks
Ensure businesses can operate on an ongoing basis with confidence
Reducing privacy concerns
Improve mobility management of devices without limiting security
How to Get Started with Endpoint Management Services
When you work with our company, you gain support for the increasing risks many organizations face today. We provide exceptional support to you, including helping you to manage and secure all aspects of your business connectivity. That includes:
Mobile devices
Servers
Desktops
Laptops
Other connected devices in your network
As a business, you specialize in providing services to your clients and customers. Let us focus on providing you with a way to reduce the risks you face otherwise. Our consultants will work with you to better understand your needs. We can then create a plan to address your needs and provide customized solutions that provide you with peace of mind.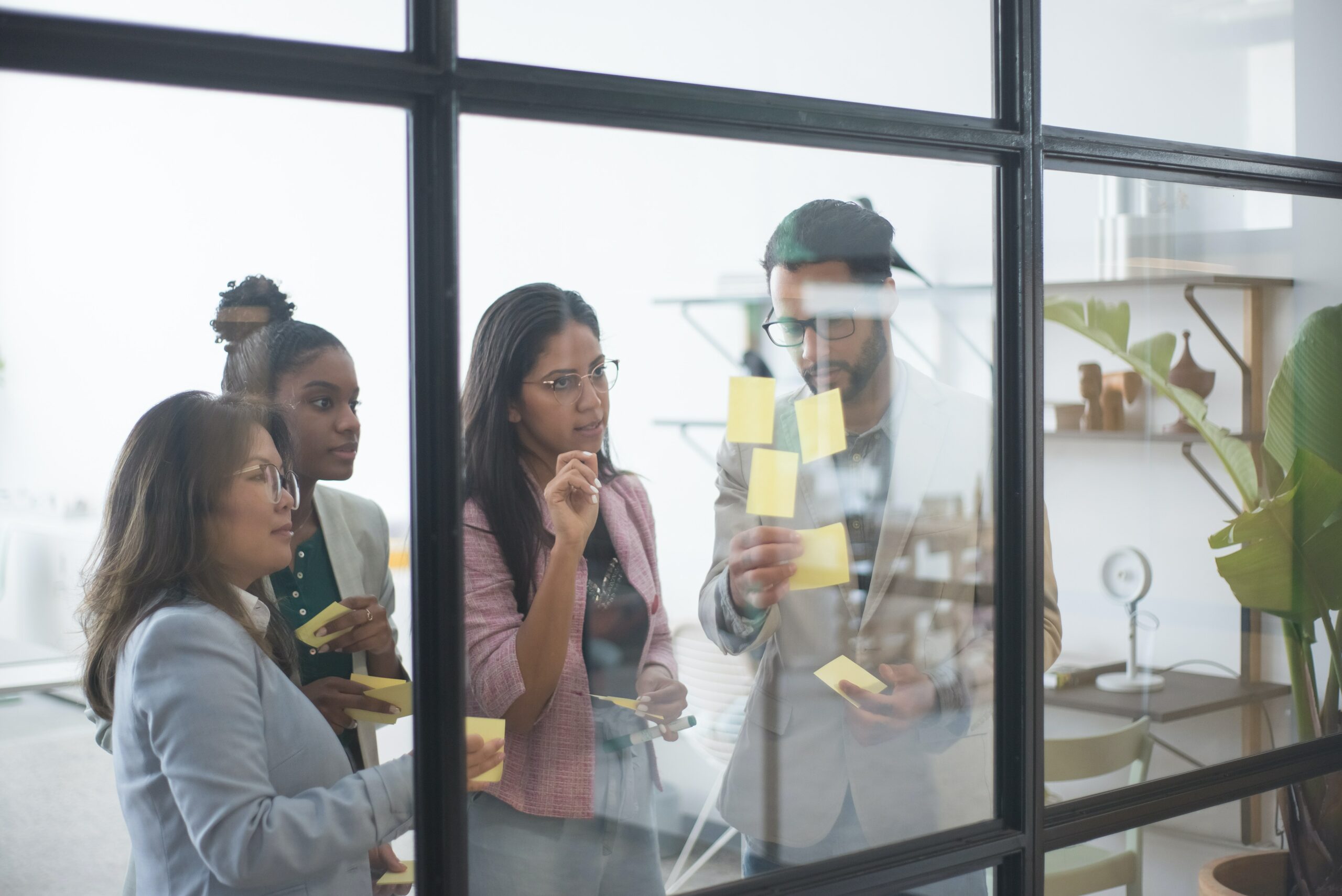 Reach Out to Anchor Network Solutions Today for Reliable Solutions
Anchor Network Solutions specializes in providing endpoint management services in Centennial, CO. Reach out to our endpoint management company to learn more about the options we offer and how we can safeguard your business. Invest in our endpoint management solutions to create a plan for your business. Contact our team and set up a consultation with us today.