Datto Partner | Centennial, CO
Datto Experts You Can Trust
Anchor Network Solutions is a certified Datto partner / reseller / dealer / consultant serving Centennial, CO. Our expert consultants have extensive experience in Datto products and services. We sell, install, configure, support and maintain Datto software and we help small business clients as well as large enterprise clients. If you are looking for a Datto specialist to partner with, look no further.
Anchor Networks also provides support for clients that are using Datto products and technologies. All of our support technicians are certified and have undergone relevant training to deliver exceptional customer experience. Our 24/7 hotline support will help you either by remote assistance or by an onsite visit from our Datto consultants.
Datto's innovative products include solutions for:
Hybrid Cloud
Virtualization
Networking
Data Backups and Sync
Remote Monitoring and Management
Cloud to Cloud Recovery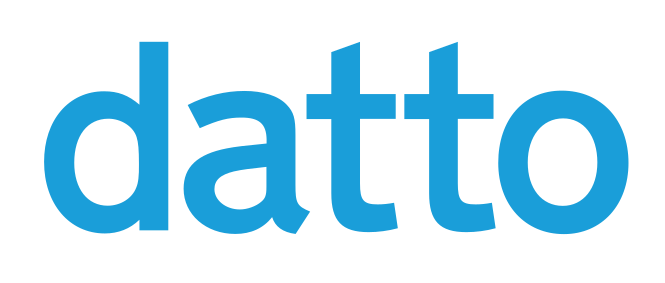 About Datto
Datto offers business continuity and disaster recovery, networking, business management, file backup and sync solutions, and has created a one-of-a-kind ecosystem of partners to half a million businesses across more than 130 countries. Since its founding in 2007, Datto has earned hundreds of awards for its rapid growth, product excellence, and superior technical support. We know the ins and outs of Datto solutions and can help your business find the best application for your unique needs.
Contact us today to find out more about Datto Solutions and how we can help you take full advantage of them.