SIEM Solutions | Boulder, CO
SIEM Solutions
Anchor Network Solutions Is Your Trusted SIEM Solutions Provider
Proudly serving Boulder
Anchor Network Solutions offers SIEM solutions you need to keep your business on track. Check out our comprehensive SIEM solutions services for the most innovative and modern resources available. Contact us today to speak to a Security Information and Event Management Solutions provider in Boulder, CO.
Today, it is critical to understand the risks your organization is facing. With Security Information and Event Management solutions, we can provide you with the peace of mind you need. We work with you to unify your data. We help you to detect attackers or threats early on with the SIEM solutions you need. As a leader in SIEM solutions services, you can depend on our team to answer your questions and solve your problems.
Could SIEM Solutions Support Your Best Outcome?
Utilizing sophisticated SIEM solutions services helps allow for better communication over the threats present in today's businesses. This can help improve communications in relation to threat detection, incident management, and forensics by utilizing the data that is already present. Modern threats continue to make it harder for organizations to remain protected, and the use of traditional SIEMs that depend on SQL databases are simply no longer effective.
If your organization needs to modernize, our SIEM solutions services are the cutting edge resources you need. Consider how we can help you.
SIEM Deployment Services
One of the ways our team can help you is with comprehensive SIEM deployment services. We provide comprehensive deployment solutions for any type of business at any stage. This can help to improve efficiencies within your organization and efficacy as well. To do this, we increase the organization's ability to meet demands using meaningful data collection as well as security alerts. These solutions are capable of responding while security efforts are effective. The result is a faster outcome – reduced overall setup and training costs – and a better outcome.
If you are unsure if you can or should invest in SIEM solutions services, let our team offer the insight and guidance you need. With the help of our tools and resources, you may see numerous benefits, including:
Determine the next steps in your cybersecurity program planning
Get higher performing security operations in place for your entire organization
Count on ongoing automated metrics and reporting of event analysis
Why Do You Need SIEM Solutions Today
Our managed SEIM services solutions provide you with real time incident monitoring. There is no telling when a threat can occur, and it is critical that you have the tools necessary to act quickly when there is a risk.
Our solutions offer a number of core benefits:
Real time incident monitoring, always
Threat detection early
Real time correlation and data log analysis tools
Automated solutions that do not rely on human decision making
Centralized solutions for automating the entire security log information and threat detection process
Meet and exceed compliance requirements
Utilizing our Security Information and Event Management Solutions, your company has one of the best providers available to oversee and manage your security risks. You can focus on doing what you do well – building your business and meeting the needs of your customers and clients. We will work tirelessly to support your best outcome.
Why Trust Anchor Network Solutions with SIEM Services Solutions?
There are plenty of reasons to trust us to help you.
Experienced. We have the experience necessary to handle even the largest of threats.
Cost effective solutions. We work to meet your needs on an ongoing basis while keeping your costs in line with your goals.
Innovative. We strive to provide the most innovative and up to date resources to support you.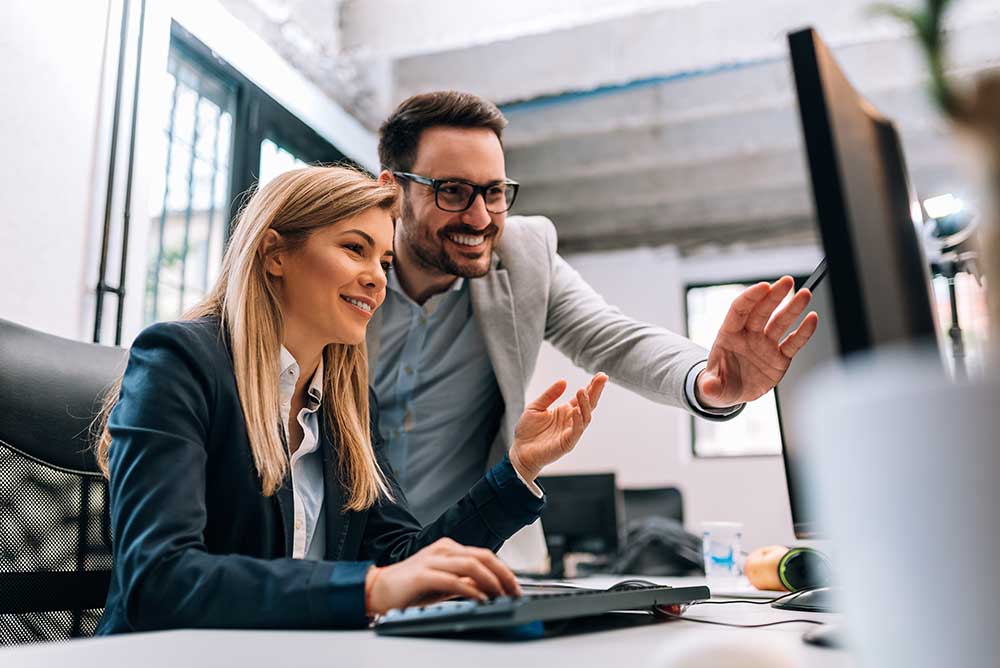 Enhance Your Security and Your Reaction to Threats
Anchor Network Solutions provides the SIEM solutions you need in Boulder, CO. Utilize our comprehensive SIEM solutions services for fast, reliable, and modernized threat detection and protection. Set up a time to talk to our consultant about security information and event management solutions we can offer you today.