2FA / MFA Solutions | Boulder, CO
According to a 2017 data security study, 81% of all data breaches were due to weak or stolen credentials. In fact, the study estimates the cost of data breaches from any industry would average $400 per record, totaling $3 million. This number is constantly growing.
Passwords can be an easy target for hackers, thus, many recent improvements in technology have raised the bar to keep corporate systems secured. This is where two factor authentication (2FA) and multifactor authentication (MFA) methods come in to provide an extra level of identification security.
Anchor Network Solutions is the premier provider of two factor authentication solutions and multifactor authentication solutions in the Boulder, CO area. Our 2FA solutions and MFA solutions will protect your company from unauthorized access to your systems and applications. Call us today for all of your 2FA/MFA needs.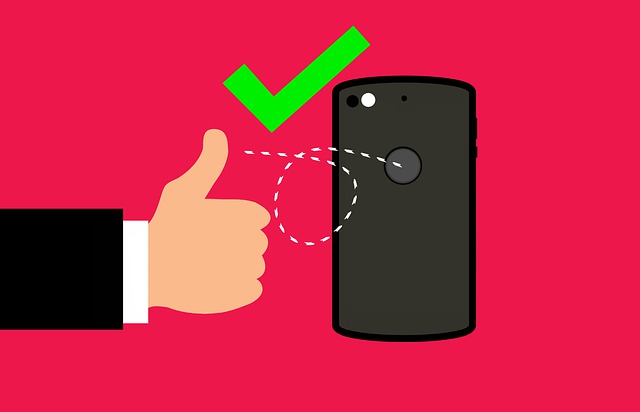 2FA/MFA BENEFITS
Optimal Protection
Identity theft and cybercrimes continue to grow. Having multifactor authentication helps to mitigate this risk by validating your login credentials multiple times.
Streamlines Login Process
With 2FA/MFA, you can generate one strong enough credential that can be used to log in to multiple applications. This makes the login process easy, swift and less daunting.
Cuts Management Costs Down
Securing your credentials via 2FA/MFA is incredibly easy. No need for an IT expert to set it up. Employees can secure their passwords themselves, making access more secure and cost-effective.
Anchor Networks uses an industry-leading 2FA/MFA system that unifies a variety of authentication methods, protocols, solutions and user experience in a single package.
We also provide self-service password reset, single sign-on, identity and access management, and adaptive authentication.
Call us today!