IT Support for CPA Firms in Arvada, CO
Get the Accounting Technology And Support
You Need.
We enable top technology to help accounting firms operate
efficiently and effectively on a day-to-day basis.
---
We specialize in supporting the IT needs of CPA Accounting firms, big and small.
Accounting offices typically work with accounting systems and/or legacy programs. Client data stored locally can leave your company vulnerable and at risk. An unforeseen event may happen anytime; Technology glitches, breakdowns, and viruses may harm your system when you least expect it. Our team at Anchor Networks is here to provide you with the IT support for CPA firms you need. We can help you say goodbye to IT headaches! We offer professional IT support for CPA firms and accounting firms in Arvada, CO. Our expert IT specialists are well versed in the typical accounting office and the IT issues they face.
We also provide fully-managed IT solutions for your firm:
Business Continuity and Managed Backups
Managed Cloud-based Technologies
Wireless Networking
Project and Program deployment
IT Security Solutions
Compliance Assistance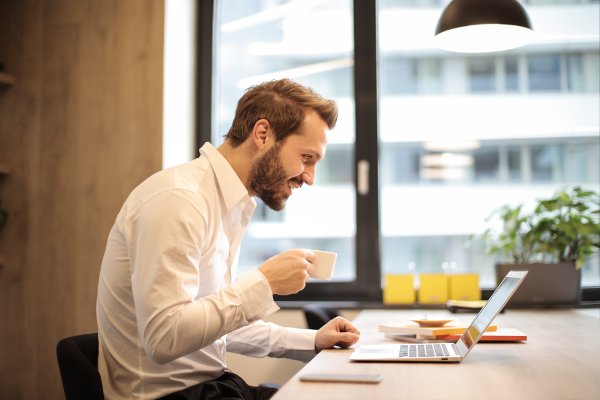 IT Support and Consulting
Anchor Network Solutions is a leading IT Support Services provider with a range of IT service offerings. We are suitable to be an extension of your team and learn your product inside and out to fully resolve issues. Our experienced engineers are measured by their ability to think outside the box and solve IT related problems in a timely, responsive manner.
Smarter IT for Accounting Firms
Large CPA firms typically have an internal IT team solving IT issues. Small-time accounting offices, on the other hand, deal with budgetary issues and often cannot afford to have a dedicated information technology department. Many accounting and auditing firms outsource their IT support to the experts- whether it's providing IT support to your employees, protecting your critical data, or supporting your office in the cloud we can be the partner you need.