Jacee Dobbs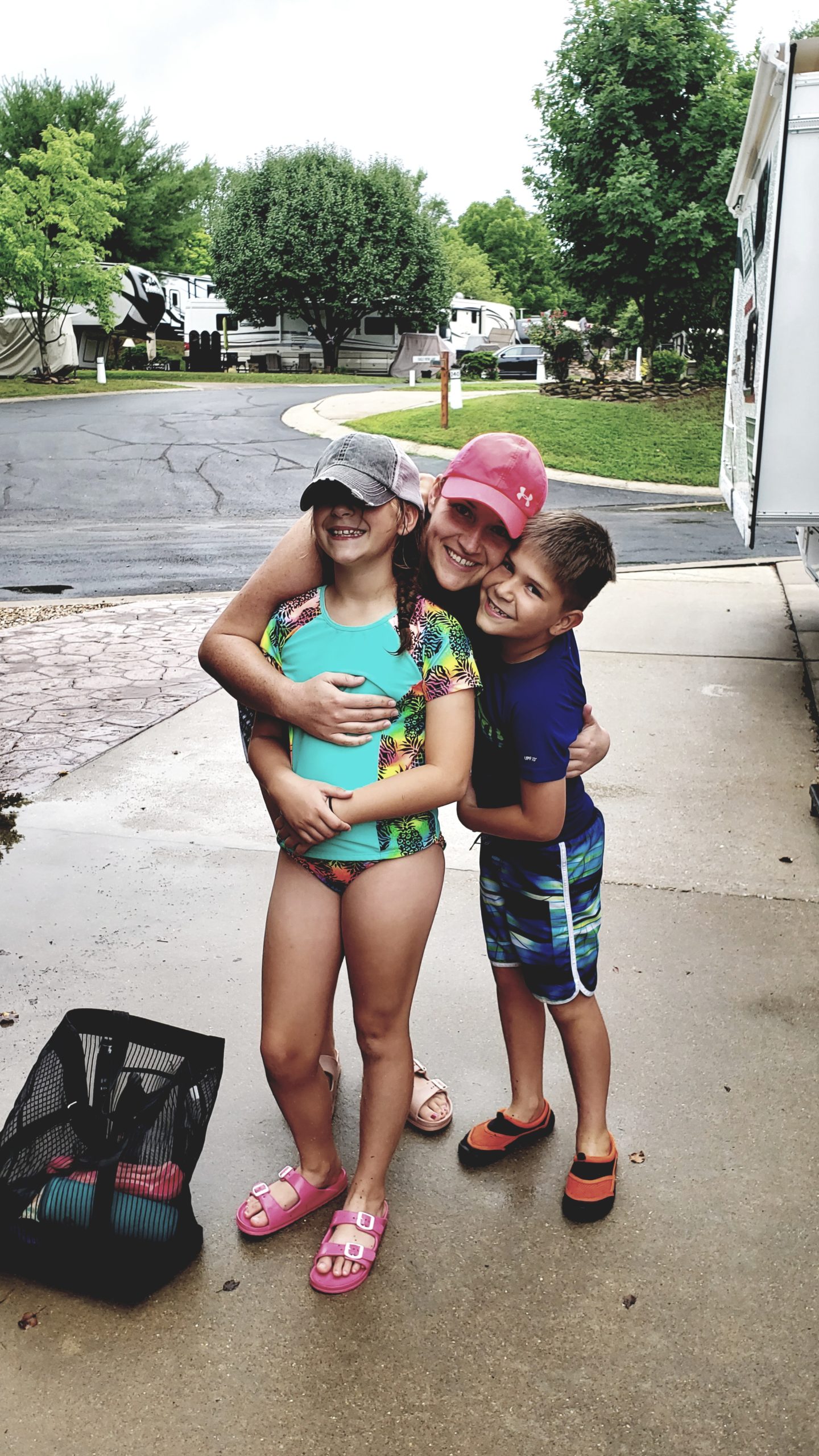 For the last article of the year, it seems appropriate to Spotlight one of Anchor's first employees, Jacee Dobbs! Like many of you, I was quite enthusiastic about Jacee's return and it has been so great to have her back!
I asked her about why she left and why she came back and this is what she had to say, "After being with Anchor for over 11 years, I made the decision to try something new back in 2015 and became the CIO for our local healthcare organization in Colby, KS. I enjoyed my time there and learned a lot about healthcare, security, and working in a corporation. I realized however that my heart is with small businesses and jumped at the opportunity to come back to Anchor to further develop the Client Success (virtual CIO services) department. Working for small and mid-sized companies you really get to know people and see the impact technology can make on building a business. I think I'm a 'lifer' now with Anchor and enjoy working with all our clients across multiple verticals."
Jacee shares her home with her husband and 2 beautiful kids. This is what she had to share with us:
"I'm a small-town girl at heart. I grew up on a ranch and naturally gravitated back to western Kansas once my husband and I had our first child. I love knowing I can get about anywhere in town in 5 minutes. My husband and I recently built a home about 6 miles in the country on 4 acres. We love it…it's quiet, it's simple, it's room to breathe. If you ever drive across Kansas on I-70, you'll pass right through Colby. Send me a note and I'll meet you for coffee at our one Starbucks." 😊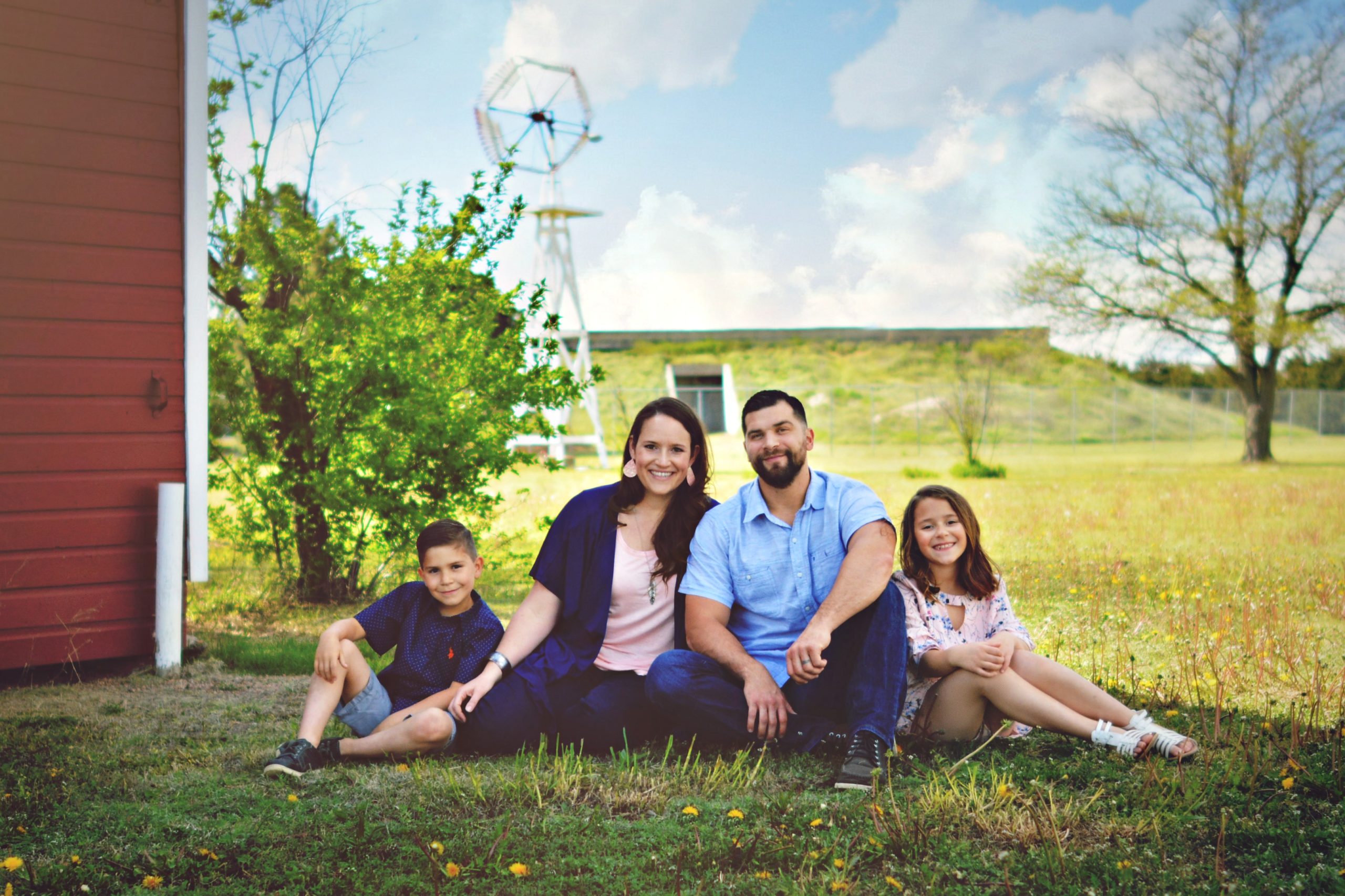 Here is some Q & A fun with Jacee:
Q: What is your favorite book?
A: Favorite book is Redeeming Love by Francine Rivers. I rarely ever re-read a book but this one I've read multiple times and still keep a copy on my nightstand. Last book I read was "How to be a great boss" and is a part of the EOS business model. If you haven't heard about it, check it out here: https://www.eosworldwide.com/what-is-eos
Q: Do you have a favorite vacation spot?
A: My family grew up going to Table Rock Lake in Missouri and we still make it an annual trip each summer. I have a lot of great memories there and love being fortunate enough to build new ones with my husband and kids.
Q: What kind of music do you listen to?
A: I love a lot of different types of music and my favorite musician or band changes constantly. I'm currently loving Zach Williams though. He is a Christian artist and definitely not mainstream, but I often listen to his latest album, Rescue Story, on repeat.