EMPLOYEE SPOTLIGHT
CLAYTON SIGL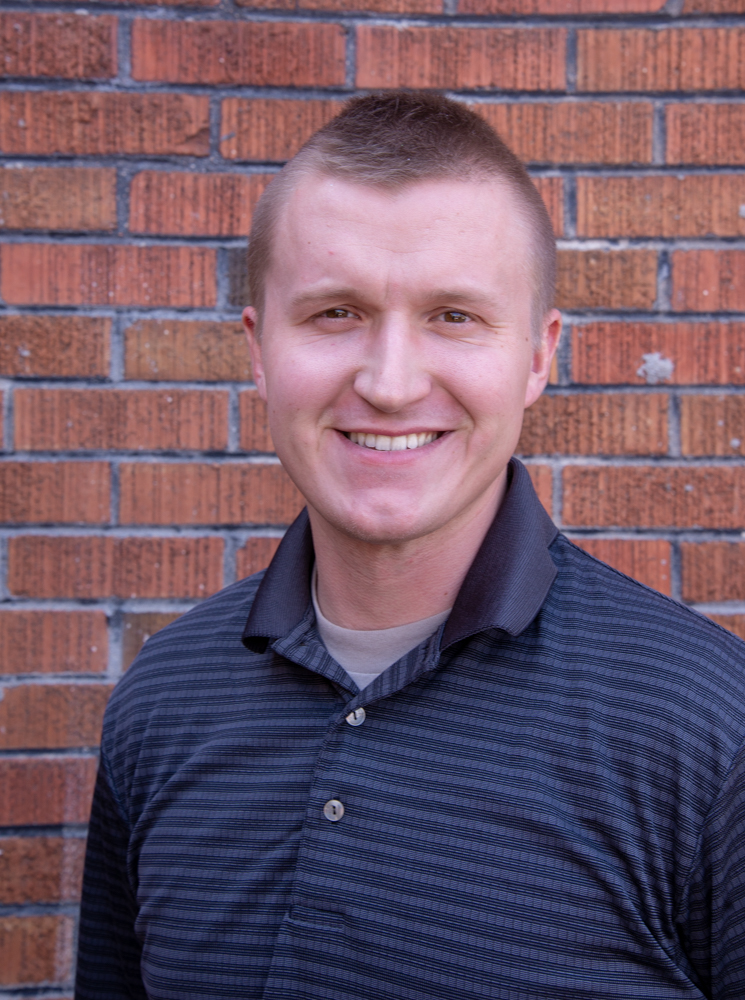 Let's get to know a little bit more about Clayton Sigl in this month's Spotlight! Clay joined our Team in March of 2017 as a Service Desk Engineer and has recently been promoted to Service Desk Technical Lead! I am proud to say that Clayton is another Military Veteran. He served in the Air Force from 2010 through 2014. He says it was the best decision he has ever made as it got him out of farming in Oregon with potential to see the world, however, you will see in the Q & A that farming is still close to his heart. Clay spent most of his enlistment at Scott Air Force base in Illinois and proudly explained this to me:
"I was in the 375th Communications Squadron as a Client Systems Technician (3D1x1) at Scott AFB for 3 years and was accepted to serve in the Base Honor Guard for 1 year performing duties ranging from funerals to ceremonies requiring the proper Customs & Courtesies of the Flag."
I have seen a few photos of his time in the Honor Guard and along with goosebumps, I felt honor in knowing and working beside such an amazing young man!
In addition to the vast computer experience he gained in the Military, Clay also has his Microsoft Windows 7 and A+ certifications.
When I asked what he enjoys most about working at Anchor his reflections tended more toward his interactions with clients as he enjoys helping everyone from Receptionist to CEO become more successful using Technology. Whether they are technical or not, he simply likes to help people. In addition, he appreciates the experience he gets from working at Anchor as he gets the flexibility to learn about every aspect from computer to firewall.
Here is some Q & A fun with Clayton:
Q: Do you have a hidden talent?
A: I taught myself to play guitar at age 21 by watching YouTube and Guitar Tabs. I like to sing at karaoke and open mic nights around town mostly in the Country and Classic Rock genres.
Q: If you could do a different job for one day, what would it be?
A: I would drive a tractor back on our farm! (before answering he made certain it was just for ONE day!)
Q: What is the best concert you've ever seen?
A: The Offspring 2012 in St. Louis
Q: Who is your favorite band?
A: My favorite band is currently Luke Combs, Drake White, The White Buffalo, Tyler Childers, and Colter Wall….for now.
Q: Do you have a favorite movie or TV series?
A: The Office
Q: Tell us something we don't know about you!
A: I have 5 sisters and 1 step brother. I also raced dirt bikes in High School. I got hurt a lot and had fun but stopped when I realized it wasn't much of a career!