EMPLOYEE SPOTLIGHT
GLORIANN "GLO" FIELDS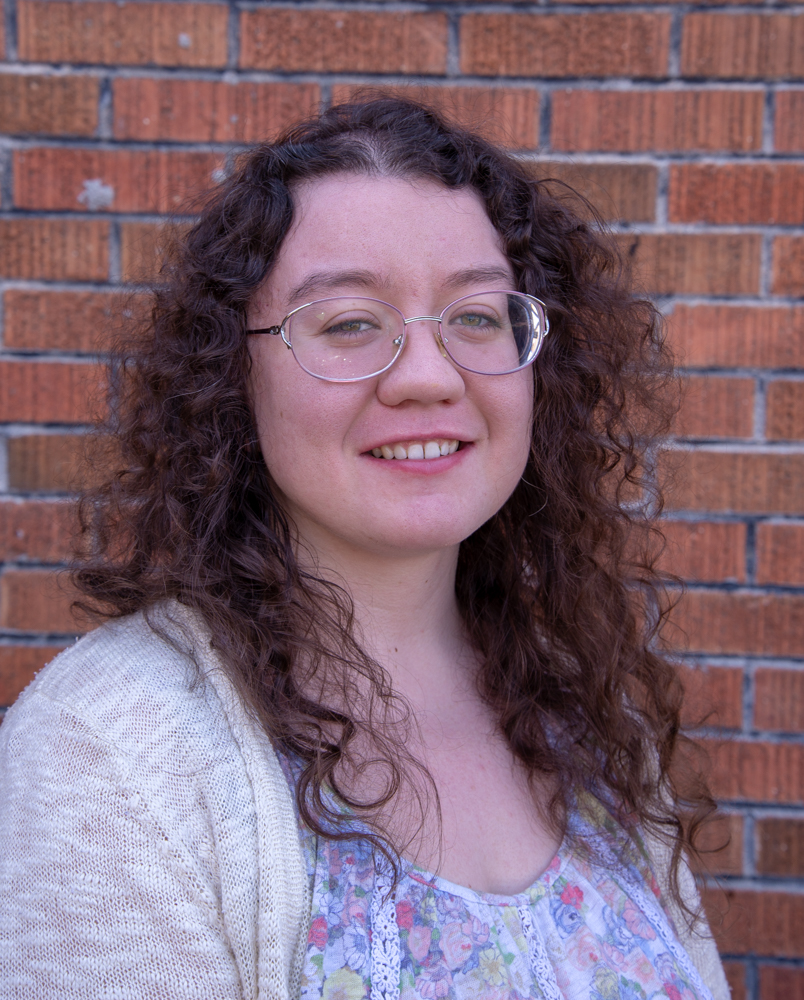 This month's spotlight features Glo Fields, one of Anchor's Service Desk Engineers. Glo joined our Team in December of 2017 and we felt her impact immediately! When I asked why she likes working at Anchor she replied, "Vince is a great CEO and I enjoy the way Mike leads our Service Desk. I believe we are different from other MSP's. Anchor is open and accepting and it translates to the work we do for our clients." Glo can often be heard humming or singing and I can honestly say no one complains, she has a beautiful voice and has been known to sing a question or comment! Her sophisticated intelligence is quickly apparent in the way she communicates with clients as well as the way in which she supports her Team members.
Glo goes home to her fiancé, Karsh, who she met online. He lived in New York and she lived in Michigan so dating meant a lot of driving and they would often drive 10 hours to see one another! Both being adventurous spirits, they decided to move out to Denver after Glo visited and "fell in love with the nature and air in Colorado". Glo and Karsh are expecting their first child on December 22nd! They also have a very affectionate Goldendoodle named Milo which means 'one who greets' in Hindi! Let's hope Milo is willing to greet his new family member!
Here is some Q & A fun with Glo:
Q: What is the biggest fear you've overcome?
A: Needles! I can do it now but won't look and has come a long way from the days when I would simply faint.
Q: What is your favorite book(s)?
A: Filth by Irvine Welsh, The Magus by John Fowles, Naruto by Masashi Kishimoto and True Love by Thich Naht Hanh.
Q: What is your hidden talent?
A: I can play the saxophone!
Q: Do you have a personal philosophy or mantra?
A: In Hebrew, 'Ehyeh asher ehyeh' which translates to 'I am that I am'.
Q: Tell us something we don't know about you!
A: I run a political not-for-profit political action committee with the goal of electing grassroots candidates on every level of government to enact progressive change.