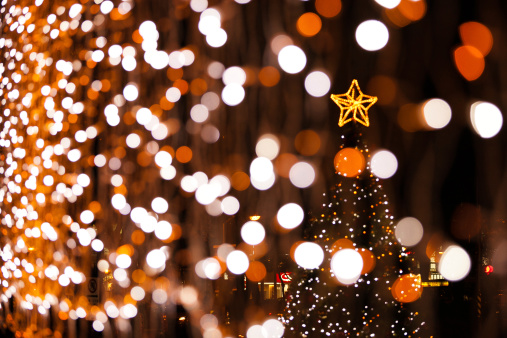 The holidays are my absolute favorite time of year for several reasons...
First and foremost, people are just nicer to each other. While it shouldn't take a holiday, it's nice to see that whether it's family, friends, coworkers, clients, vendors, or just someone you pass on the street, people treat each other with a little more grace and kindness this time of year.
I wish it could be that way all the time. I also enjoy this season because it's the one time of year we all have to enjoy some downtime with family and friends, hopefully rest a little, and reflect back on the year and even better, make plans for the year ahead.
As a result of what we do at Anchor, we see how hard our clients work each day. We see how busy they are, the volume of work they have, and the stress it causes. It's my hope that this holiday season you are able to take a step back, take a deep breath, and enjoy the season and the time you have with your loved ones. We never get this time back. Let's enjoy it.
From all of us at Anchor Network Solutions, I'd like to wish you a very Merry Christmas and a Happy New Year, and thank you for giving us the opportunity to serve you.
---