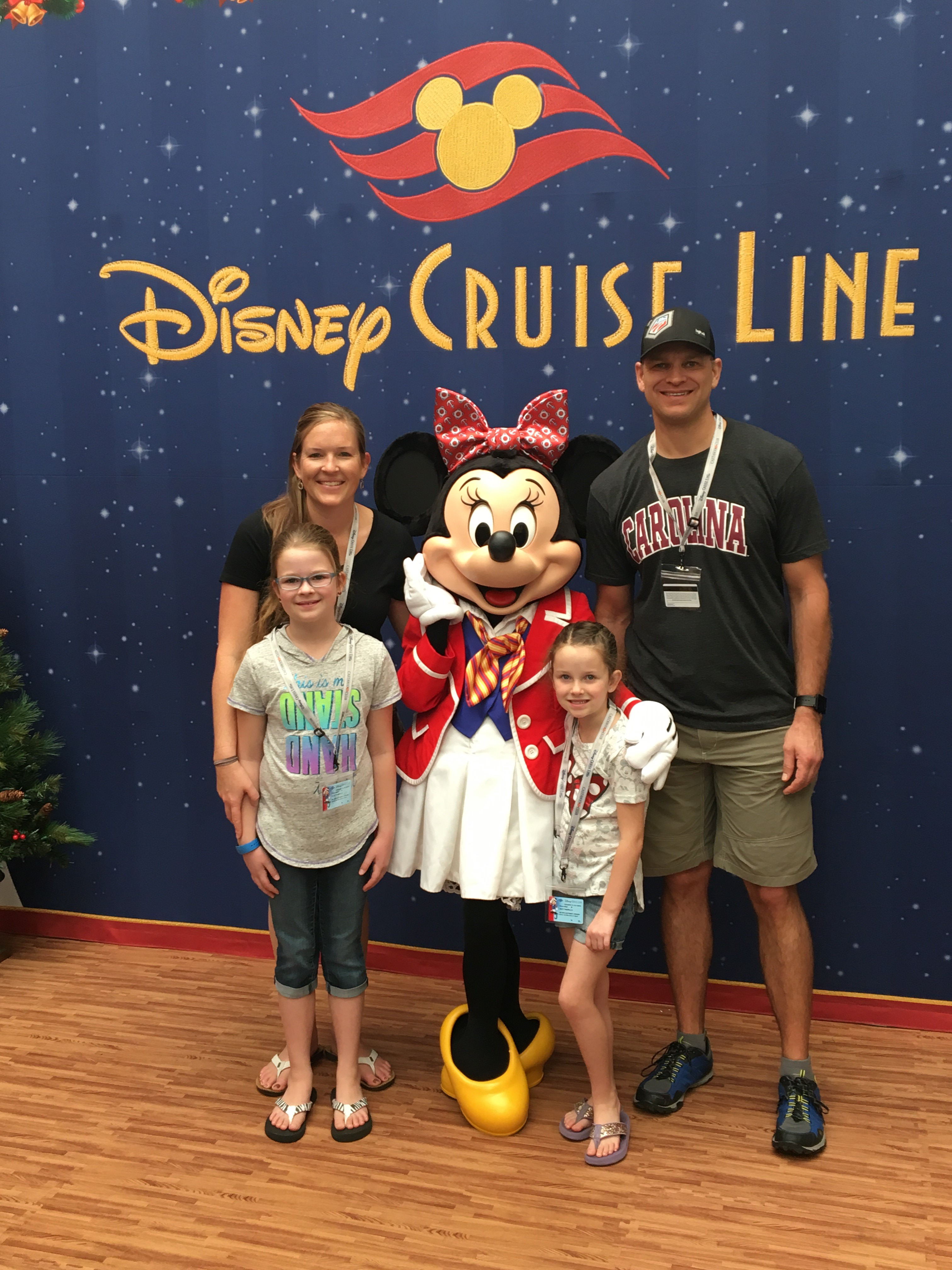 This is absolutely my favorite time of year. There's always so much going on in December just before the holidays. We all have so many personal commitments, and then there are those work projects we want to wrap up before the year ends. This year, my family and I took a Disney cruise in early December.

It was a great way to kick off the holiday season as a family. The service Disney delivers is humbling, inspiring and motivating. It's what I aspire for our company to deliver to our clients (Can someone just provide me with Disney's customer service training and employee culture budget so I can make that happen?).
---
---
Refer a Client, Earn Big Bucks!
At Anchor Network Solutions, Inc we believe that referrals are the greatest form of flattery. If you know someone who is worried about any aspect of their business technology, do them a favor and put them in touch with us.
Refer a client to us and receive a referral bonus equal to one month's service fee for a new Anchor client, not to exceed one month's service fee of your own agreement. If any of your employees refer business to Anchor, they'll also receive a $100 Visa gift card in addition to the credit that the company receives. It's that simple!
---
---
New Way To Pay
Are you tired of writing checks each month for your recurring IT services with Anchor? We now offer payment by ACH/EFT.
No more hassle, no more writing checks as funds are direct debited on a regular schedule each month.
Contact us today to get started!